Immigration, family, criminal law services fuel growth of small law firms in Richmond, Virginia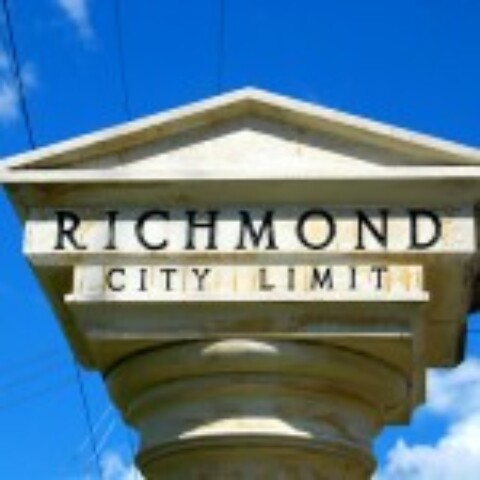 In Richmond, Virginia, the law firm Mauck & Brooke has expanded by adding a partner and changing its name. At the same time, Richmond-based Dyer Immigration Law Group is reaching into other Virginia markets, according to Richmond Biz Sense.
This is part of a trend of small law firms growing and expanding, the publication reports. The trend has capitalized on the growing need for immigration, family and criminal law legal services in Virginia.
The story goes into detail about who is involved in the changes and includes a number of other recent law firm moves in Richmond.
Huseby in Richmond
Huseby is happy to celebrate the growth of its Richmond neighbors. Here is Huseby's Richmond address:
4860 Cox Road #200
Glen Allen, VA
(804) 755-4200
Huseby offices in Richmond offer litigation services, including court reporting, Web conferencing, video conferencing, video depositions, and more.
If you'd like additional help finding court reporting professionals in Richmond — or anywhere else in the U.S. — call Huseby at 800-333-2082.
As the national leader in court reporting and litigation support services, Huseby offers access to highly skilled and experienced court reporters where and when you need them.