See lists of court reporting training available throughout the U.S., Canada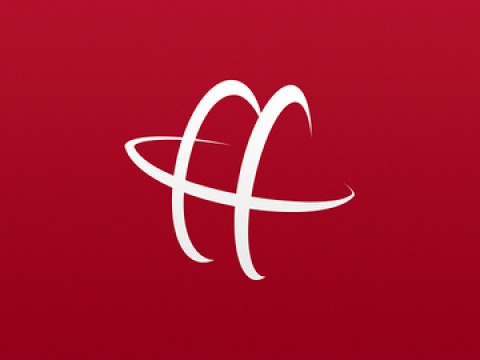 As we've blogged about court reporter shortages, we've realized it might be helpful to know more about how and where people can train to become court reporters to fill those anticipated shortages.
There are court reporter programs throughout the United States, (and Canada) and they offer various kinds of programs and degrees to help students become court reporters.
Some of the options include both day and night programs that allow students to attend classes around their existing schedules. There are also evening courses that require students to eventually transfer to day to complete the programs. And in some cases there are online programs.
Students seeking degrees can pursue associate's degrees or baccalaureate degrees in court reporting.
Also, some programs specialize in or offer training in broadcast captioning and CART. CART stands for Communication Access Realtime Translation and CART providers bridge the communication gap between the deaf and hearing communities.
There are several good online resources for those seeking court reporting training. A list provided by the National Association of Court Reporters includes those programs that are NCRA certified, which means they have met the general requirements and minimum standards established by the Council on Approved Student Education of the National Court Reporters Association. (NCRA)
A list on the site Careers in Court Reporting also includes the websites for individual schools. (Careers in Court Reporting)
There are programs in the following states.
Alabama
Arizona
California
Colorado
Florida
Georgia
Illinois
Indiana
Iowa
Michigan
Minnesota
Mississippi
Missouri
New Jersey
New York
Ohio
Oregon
Pennsylvania
Texas
Washington
West Virginia
Wisconsin
two locations in Canada