See the list of top law firms in the Land of Enchantment, scenic New Mexico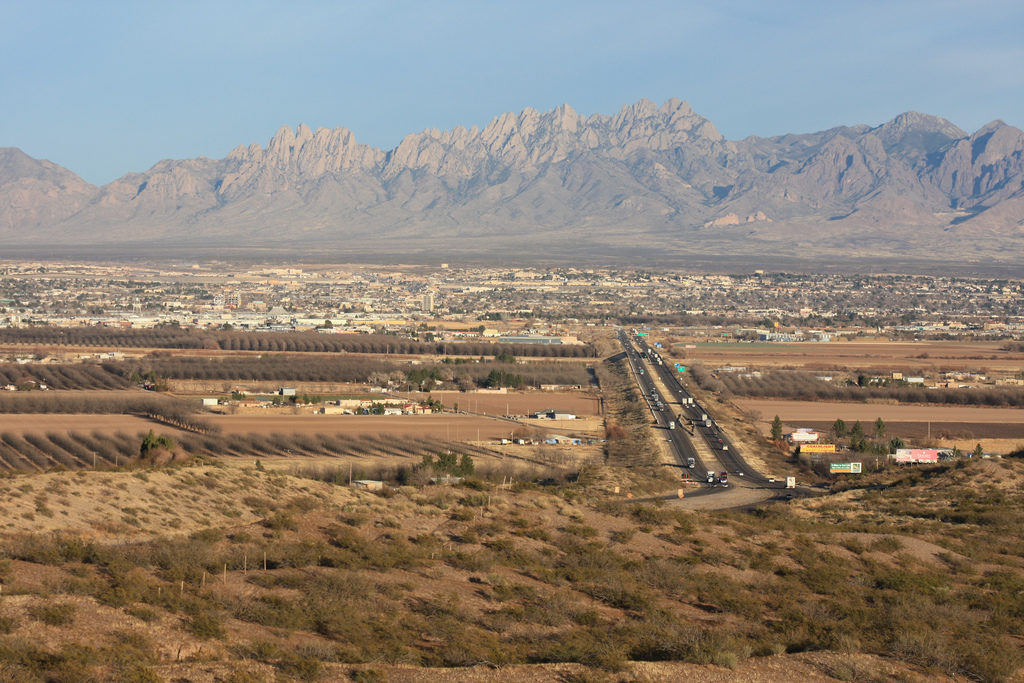 The Organ Mountains, with Las Cruces, New Mexico in the foreground. Photo by David Herrera via Flickr Creative Commons.
We already know the top court reporting firm in New Mexico (three guesses and the first two don't count), so we were glad to find this list of the top law firms in the Land of Enchantment.
Albuquerque Business First has ranked the top five and we've got the list right here.
No. 5 is Butt Thornton & Baehr of Albuquerque; No. 4 is Keleher & McLeod of Albuquerque; No. 3 is Sutin, Thayer & Browne of Albuquerque and Santa Fe; and No. 2 is Rodey Dickason Sloan Akin & Robb of Albuquerque and Santa Fe.
Topping the list is Modrall Sperling, which has 80 attorneys in New Mexico. Founded in 1937, the firm has 47 partners, 30 associates and three of counsel, according to ABF.
As a bonus, most of the firms' websites feature fantastic scenes of their beautiful state, like those near our office in Las Cruces. We hope you'll check them out.
Information on the law firms list was supplied by firm representatives through surveys, the publication said. Only those firms that responded to Albuquerque Business First inquiries were included.
Huseby in New Mexico
Our offices in New Mexico are located here:
500 South Main, Suite 630
Las Cruces, NM 88001
(800) 333-2082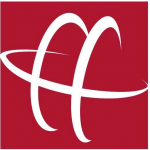 The presentation of evidence is more persuasive through the creative and strategic use of technology. Huseby can help attorneys in Las Cruces present cases with clarity and impact. Schedule trials services here, or call 1-800-333-2082.
In addition to Las Cruces, Huseby serves the legal industry's trial support needs in El Paso, Dallas, Houston, San Antonio and Austin, as well as many other locations nationwide. In addition to court reporting, Huseby's litigation services include Web conferencing, video conferencing, video depositions and more.
For more information about Huseby visit our website or call (800) 333-2082.