TRAIN group for real-time reporting gaining steam in North Carolina, plans Aug. 22 meeting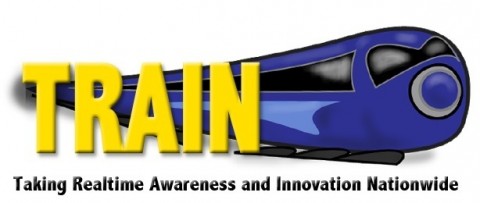 Julia Titus Emerson, the official court reporter for Rowan County, North Carolina, is hosting a TRAIN group Aug. 22 in Concord, North Carolina. TRAIN is a free group for steno and voice writers that addresses issues related to being real-time ready and real-time certified.

The National Court Reporters Association launched TRAIN in 2011, and it has grown since then. Huseby has long been a supporter of TRAIN, for lots of good reasons.

"I am a voice writer, but I started out learning on a steno machine," said Emerson, who has five years' experience as a trainer with Assurant in Duluth, Georgia.

"My student software was with Stenograph, so I know how to produce real-time on a steno machine and as a voice writer."

The group will focus on addressing reporters' fears and/or anxieties about real-time, as well as hardware and software issues and questions, certification requirements, and how the real-time movement can be a tool for securing careers.

"We also encourage other reporters to host groups and to help support the real-time movement," Emerson said.

For more information, contact Emerson at 770-856-8067 or Julia.temerson@gmail.com, or click on the North Carolina TRAIN Facebook page.