Bill Cosby requests damaging deposition be resealed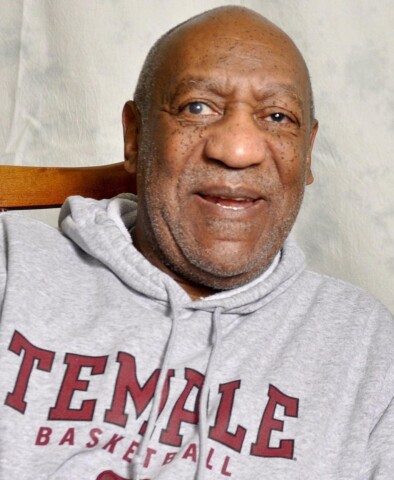 Bill Cosby (Photo via Wikimedia Commons.)

When is it too late to put the cat back in the bag?

In this case, the "cat" is a deposition, that comedian Bill Cosby would like to have resealed. It includes testimony about extramarital affairs, quaaludes and payments to women.

The documents were made public through a request by The Associated Press last year.

It's too late to reseal them, the AP says, because of the resulting coverage that followed the unsealing. And that was followed by the release by a court reporting firm of the entire deposition. While the full document is no longer available, certain key parts are.

Resealing the documents would be "an affront to the public interest in transparency," the AP argues. (Hollywood Reporter)



What do you think? Is there any reason to reseal the deposition at this point?