Cosby sexual assault case will go to trial as details of deposition released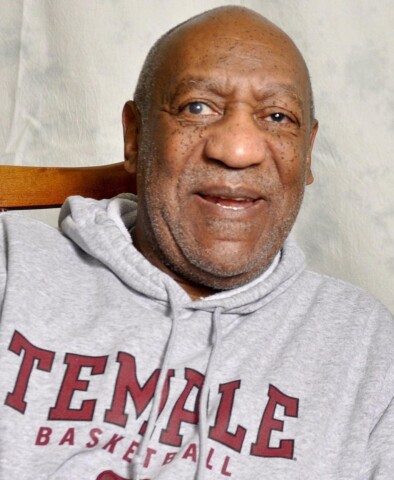 Bill Cosby will stand trial on sexual assault charges. (Photo via Wikimedia Commons.)
More depositions by entertainer Bill Cosby have revealed more damning news in the ongoing saga regarding criminal accusations against him.
And today, testimony that originated in the deposition was the basis of a pre-trial hearing that determined Cosby will stand trial on sexual assault charges. The judge in the case rejected the comedian's efforts to have the case dismissed. (The New York Times)
In the deposition, released by The Associated Press, Cosby admits to having sex with at least two teen-aged girls and said an agency would send "five or six" models to his studio each week while he was filming one of his sitcoms.
The deposition also addressed Cosby's interactions with a former Temple University athletic department employee, and that information was much of the focus of the pre-trial hearing. Prosecutors said he took advantage of his mentoring relationship with her, gave her pills and assaulted her at his home outside Philadelphia in early 2004. (Associated Press)
In addition to the criminal case, Cosby is a defendant in a number of civil defamation suits. They were brought by women who say he called them liars when they came forward during the last two years to say he had assaulted them in the past.
Huseby deposition services
Huseby allows firm to save time and money by doing everything from the desktop. From scheduling depositions online, to setting up online video depositions, and then receiving the transcripts and exhibits directly into an online account, Huseby makes certain every experience meets our customer's needs.
Huseby also enables attorneys to attend depositions remotely using HusebyConnect.
Click here to see the ways Huseby assists attorneys who want to make the most of depositions.
Or schedule deposition services here
.