New credit terms same as the old ones: Nothing has changed in our billing practices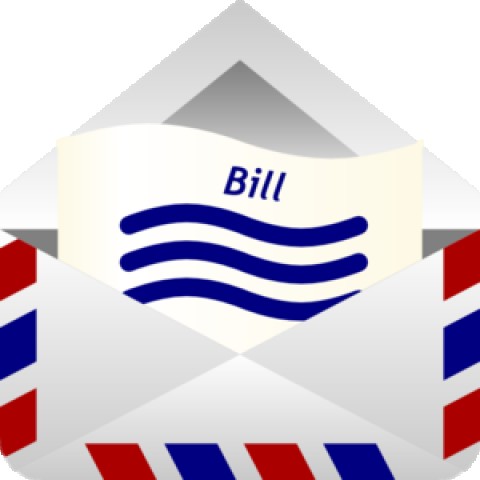 A competing court reporting firm recently attempted to convince a customer in Las Cruces, New Mexico that Huseby Inc. had cracked down on attorney invoices and was demanding payment within 30 days.
Not so, says Huseby CEO and president Scott Huseby.
"Our policy has always been to work with each firm based on the needs for our good customers," Huseby said. "We don't even call attorneys for invoices under 60 days old."

Huseby Inc. has a long history of doing right by its court reporters, employees and customers. Huseby follows the adage "We say what we do and do what we say."  
Huseby knows its partners appreciate that. Indeed, Huseby court reporters generally get paid fewer than 10 days from the time of their submissions for processing.  
Likewise, Huseby offers standard industry terms of 30 days to its customers and clients. If Huseby's clients are in some financial difficulty and cannot pay within the terms offered, Huseby has a history of working with clients until their financial situations improve.  
All about partnerships
Whether you're one of America's most prestigious law firms or aspire to be, Huseby wants to partner with you. If you need dependable court reporting anywhere in the country, Huseby has conference room suites ready for use today. Huseby offices offer litigation services, including court reporting, Web conferencing, video conferencing, video depositions and more.