Best law firms for women take on gender gap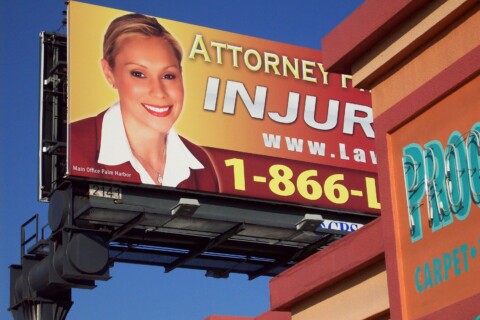 Photo by Daniel Oines via Flickr Creative Commons.
Working Mother Media has issued its annual report on the best law firms for women, each recognized for taking gender gap issues and diversity seriously. (Working Mother Media)
One hundred firms took part, with one of the weightiest elements being the number of female equity partners at a given firm. The national average is 18 percent for legal organizations in the U.S. It's 20 percent for those on the Working Mother list.
Notably, 38 percent of Frankfurt Kurnit Klein & Selz, a New York City-based firm's equity partners is women. Women hold 75 percent of the spots on the management committee.
At San Francisco-based Hanson Bridgett, women make up 37 percent of equity partner roles and 26 percent  of the non-equity slots.
And there's especially good news for female lawyers in Atlanta. Ten of the top 50 have Atlanta offices. (See the Atlanta list @ Daily Report.)
Huseby in Atlanta

Huseby is litigation services star in Atlanta, offering services that include court reporting, Web conferencing, video conferencing, video depositions, and more. Our offices in the Atlanta area are at these locations:
1230 Peachtree Street N.E., Promenade II, 19th Floor • Atlanta, GA 30309
555 North Point Center East, Suite 403 • Apharetta, GA 30022
Huseby hires only the very best reporters. Each reporter is screened before hiring to ensure his or her work meets the company's high standards. When a reporter wishes to work for Huseby, an account executive follows a stringent reporter review process.
Click here to schedule with Huseby or call (800) 333-2082 to speak directly with a scheduler.