Huseby names new president, Mark Schaffner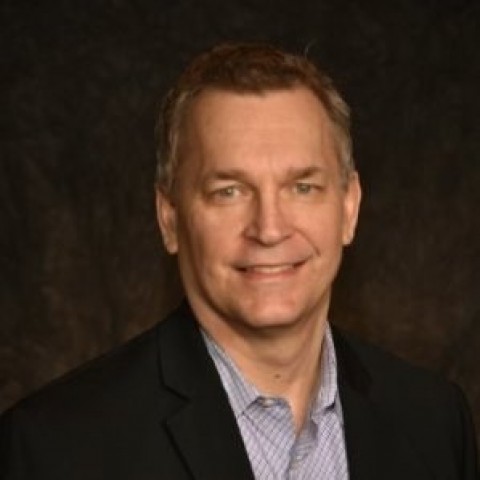 Mark Schaffner is Huseby's new president of the company.
CHARLOTTE , N.C. January 25, 2017 – Huseby, Inc. (www.huseby.com) announced today that Mark Schaffner has been named president of the company effective Jan. 1, 2017.
As president, Schaffner will have responsibility for all of the company's operating units nationwide. He will report directly to Chairman and Chief Executive Officer Scott A. Huseby Sr., RPR.
Schaffner, 55, is former president of Performance Associates, a company he founded 22 years ago that assists companies by helping them identify and focus on their sweet spots in their market and implements proven strategies to capture more customers. He also worked as president of UNC Charlotte's Ben Craig Center for 10 years, which helps businesses address a broad spectrum of issues including planning, financial management, human resources, marketing, and operations. He has worked extensively as a fractional CFO and CEO for numerous companies and is a graduate of UNC Charlotte with a master's degree in business administration.
In 2007, Schaffner authored "The Wealthy Shepard: A Story About Using Integrity, Balance, and Trust to Succeed in Business," which is a powerful narrative that conveys necessary yet mostly ignored best business practices and describes Schaffner's experiences, observations and lessons working with many entrepreneurs and business leaders, including more than 40 self-made millionaires.
Schaffner's actions have repeatedly helped drive solid top-line growth, expanded the market-share positions of companies he has worked with and prolonged macroeconomic challenges in the industries he has chosen to enter.
"Over nearly two decades, Mark has built an impressive track record of strategic, operational and commercial accomplishments," Huseby said.
"He has proven to be a successful and trusted leader and brings to our leadership group a strong reputation for developing people and inspiring teams. His wealth of experience across over 350 companies, and his intimate understanding of a fundamentally successful sales and account management team make Mark the perfect choice to continue our aggressive growth strategy and solidifying Huseby's market position as the first choice for law firms, paralegals, corporations, independent contractors and account reps as market uncertainty continues to unfold. I could not be more pleased about his appointment to this critical role at this important time."
About Huseby Inc.
Huseby Inc. (www.Huseby.com) is one of the oldest and most respected litigation support companies in the nation, spanning three generations of court reporters and litigation support professionals.