In the news: Law firm mergers increasing, attrition rates explained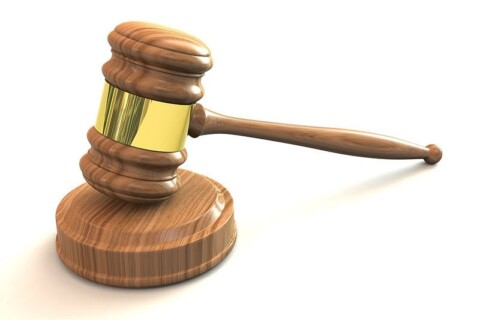 Law firm mergers at record pace
U.S. law firms are on a record pace for mergers and acquisitions according to this analysis. (Altman Weil Inc.)
The Newtown Square, Pa.-based firm reported 52 combinations through the end of June, topping the prior midyear peak of 48 in 2015 and 2016. Altman Weil's Eric Seeger said the "chief driver of combinations is the battle for market share that's being waged in response to flat or decreasing demand for law firm services, and we don't expect that to change any time soon."
There were a total of 85 mergers in 2016 and 91 the year before, the most ever. Activity in 2017 may even reach or push past the 2015 level, Altman Weil forecasts.
Why do associates leave law firms?
There are two primary reasons associates leave their law firms according to new survey data. (ABA Journal)
For every 25 new associates hired, 17 other associates left last year, the survey showed.
The No. 1 reason is dissatisfaction with work quality, according to the survey of 128 law firms by the NALP Foundation for Law Career Research and Education.
The No. 2 reason associates leave law firms is because they want to pursue their specific practice interests.
The article cites a number of ways firms can address the issue:
• Create a work coordination system to balance associate workflow in slow and busy times.
• Make new associates feel welcome by assisting with introductions, perhaps through scheduled lunches and other activities.
• Provide meaningful and regular training, along with mentoring.
• Clearly communicate the path to partnership and promotion, as well as the compensation structure.
• Minimize associate contact with difficult partners.