Legal professionals feel impact of Harvey, Irma in variety of ways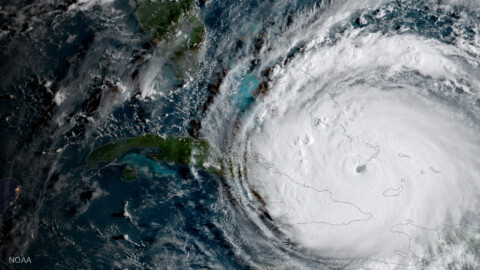 Photo via Flickr Creative Commons.
Huseby supports the legal community in many ways, not the least of which is through moral support during times like these.
Here's a rundown of law firm-related news that we're monitoring regarding the recent spate of Hurricanes.
• These Florida law firms were preparing for Hurricane Irma last week. (Law.com)
• Miami's Brickell Avenue, home to many of the city's (and the state's) premiere law firms, experienced significant flooding as a result of Irma. (Bloomberg Law)
• More than 500 lawyers have offered their free services for Florida Free Legal Answers. The Florida Bar also raised the income limit for free legal aid through the online service. (ABA Journal)
• Lawyers are helping Houston victims after Hurricane Harvey by answering questions about the legal issues involved in recovery. (Wall Street Journal)
Huseby in Houston
Huseby's Southwest regional center is located at this Houston address:
Southwest regional center
2425 West Loop South
Freeway #200
Houston, TX
(713) 650-3500
If you'd like additional help finding court reporting professionals in Houston, Florida or anywhere else in the U.S., call Huseby at 800-333-2082. As the national leader in court reporting and litigation support services, Huseby offers access to highly skilled and experienced court reporters where and when you need them.