Nashville, Anaheim, Pittsburgh or Ottawa: Mix work, pleasure in Stanley Cup Playoffs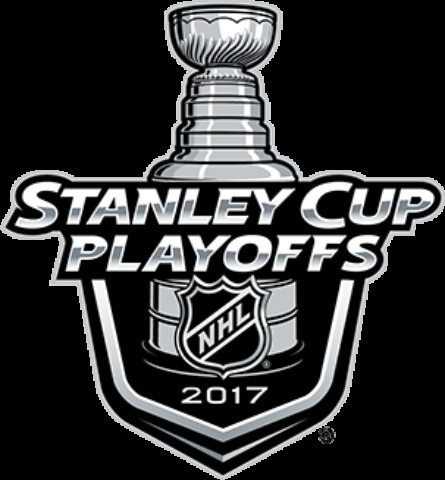 We like to go with our clients to their destinations and appointments all over the U.S. (and Canada). Who wouldn't?
So we're hitching along with those enjoying the National Hockey League playoffs.
If you're heading to the arena to root on the Predators and you find there's work to be done in Nashville, Tennessee, you're especially in luck. Not only does Huseby travel, Huseby is already there.
Huseby in Nashville
214 2nd Ave. N, Suite 207
Nashville, TN 37201 
(615) 256-1935 
(800) 641-9390 
Fax: 615-244-3434
If you're catching the Ducks in Anaheim, California, we have offices in Los Angeles.
West regional center
City National Plaza, 515 S. Flower Street, 36th Floor
Los Angeles, CA 90071
(800) 333-2082
What if you need videography before catching the Penguins in Pittsburgh, Pennsylvania?
Or real-time transcripts after rooting on the Senators in Ottawa, Ontario, Canada?
No sweat.
HusebyConnect provides the ideal virtual deposition environment by bringing together the most effective, low-cost way to communicate with counsel and depose a witness anywhere in the world from the comfort of your office.
With Huseby connect, you can do the following:
Use a webcam or connect directly to a videographer's video feed to view live testimony.

View and interact with a real-time transcript feed, including highlighting, notes and issue coding.

Present, annotate and mark exhibits digitally.

Improve productivity by prepping a witness remotely.
For example: Streaming depositions bring a number of legal tools together in a succinct but flexible format that can be used worldwide. With HusebyConnect, it wouldn't matter which of these cities you are working from -- you could be anywhere effectively connect around the world.
Read more about Huseby services here.