Texas DA worried that court reporters make more than attorneys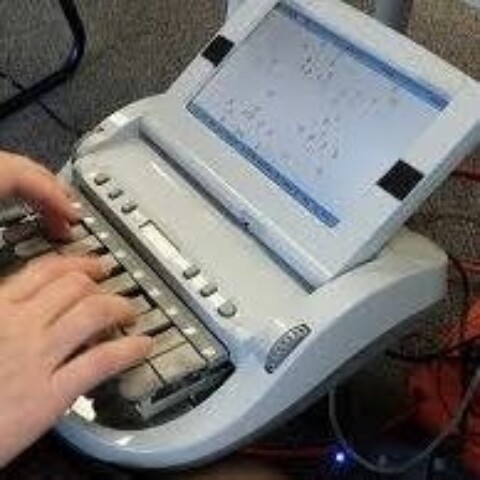 In journalism, it is said a dog biting a man isn't news. What is news? When Man Bites Dog.
In other words, unexpected things end up in the headlines.
That's why a newspaper/website in Wichita Falls, Texas reported this story recently:
'DA troubled attorneys making less than court reporters'
Here's how the story starts: (Times Record News)
Wichita County District Attorney Maureen Shelton told the commissioners court Monday that it was troubling that seasoned attorneys in her office make less than a court reporter with a year and a half experience.
 The story says 10 attorneys make less than court reporters in the DA's office and the the DA finds it frustrating, primarily because:
... she goes out and speaks to schools and events telling kids to strive for higher education. Then, to have a situation where more education did not necessarily mean more income was troubling, she said.
The story says assistant DAs with seven years experience make just less than $60,000, while  court reporters "with minimal education or experience" make $70,980.
Could be worse
If the DA in Wichita Falls -- most famous as one of the places the movie "The Last Picture Show" was set -- thinks it's bad that court reporters make more than attorneys, it could be worse.
In some parts of Massachusetts, courthouse janitors make more than new assistant district attorneys. (Above the Law) 
Others who can make more than assistant DAs in The Codfish State include:
•Switchboard operators
•Session clerks
•Law librarians 
•And, of course, court reporters.
Huseby
As the national leader in court reporting and litigation support services, Huseby offers
access to highly skilled and experienced court reporters where and when you need them.
Huseby offices offer litigation services, including Web conferencing, video conferencing, video depositions, and more.
If you'd like additional help finding court reporting professionals anywhere else in the U.S. call Huseby at 800-333-2082.