Pros and Cons of Web Conference Depositions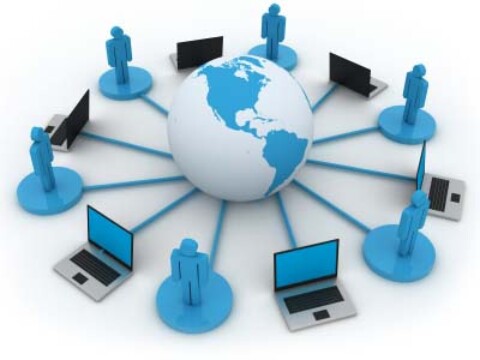 Web conference depositions make everything more convenient for the client. Who wouldn't want the option to have depositions from the comfort of their home office?
Below are a list of pros and cons of web conference depositions.
Pros:
1. Clients save money. Having a web conference deposition means avoiding the costs of travel, which may include air fare, hotel accommodations, taxis, and eating out at restaurants.
2. Clients save time. Avoiding travel doesn't just save money, it saves time as well.
3. The ability to get witnesses that would have otherwise not been able to make it. Web conference makes it possible to depose any witness regardless of what their location may be.
4. Overall convenience. The biggest pro of all would be that web conference depositions are convenient for our clients and their busy schedules.
Cons:
1. Poor internet connections can cause lag in the video and/or delay the audio, which in turn delays the deposition. This can be avoided by testing the internet connection ahead of time, or even testing the web conference connection from the places in which the deposition will take place.
2. Sometimes the witness will answer questions before the question is finished. In this case, it is helpful to explain to the witness before the deposition begins that they should give the attorney an extra second or two after asking a question to ensure that they were finished.
3. It can be harder for the court reporter to understand what is being said. If the internet connection is up to speed, this should not be a problem as long as the volume is turned up loud enough.
4. Relying on all of the technology to work flawlessly. Technology will always come with the possibility of malfunctions. Testing equipment and connections prior to the deposition can help to avoid malfunctions.
Preparation is the key to having the most successful web conference deposition possible – which is why at Huseby, we have an entire department dedicated to making sure your web conferencing event runs smoothly, ensuring that our clients do not experience any of the "cons" listed above. Our team will proactively reach out to the location to test the internet speed and any equipment and let you know if there are any potential concerns.