The Right Questions to Ask Your Court Reporting Firm: When It Comes to Data Security and Risk Management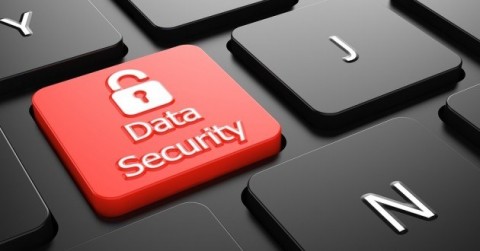 When clients are on the search for a court reporting firm, data security should be at the top of their list of requirements, seeing as a client's success is dependent on this. The following are a list of questions that you should be asking your court reporting firm when it comes to data security and risk management.
1. How serious is the court reporting firm when it comes to data security? Ensuring that client information is secure and confidential is one of Huseby's main priorities. We are extremely serious when it comes to data security and we have many procedures and programs put in place to ensure that client information remains confidential.
2. Does the firm strive to meet all of their clients' needs, no matter how demanding? In addition to data security, Huseby is able to offer innovative solutions tailored to every client's needs. We have immense experience when it comes to managing long-term, complex projects, even when it comes to the most demanding organizations. Here at Huseby we listen to your needs as a client and execute a plan to satisfy all of those needs.
3. How does the court reporting firm manage quality? Huseby differs from other court reporting firms in the way that we implement our business model. Other firms manage scheduling, billing, and production at a local level at each remote site, with no way to manage quality across all sites – Huseby handles things much differently. All functions are centralized, allowing remote locations to focus more on relationships with clients and court reporters. Our Quality Assurance program is in place from the very beginning of our relationship with a client – at the deposition – to the end when the transcript is received by the client.
4. What should you specifically look for in a firm's data security program? Secure technology at the deposition level, confidentiality and data retention at the court reporter/videographer level, encrypted transfer of data at the production level, secure production and distribution, well-managed data storage/retention and client retrieval. Huseby takes care of all of these aspects so that our clients can focus on winning their case, leaving the rest to us.
5. How does the firm manage the confidential data entrusted to them? Huseby has the procedures and safeguards that you need to ensure the highest standards of confidentiality – at both production facilities and data centers. No client information is stored on local workstations. All data is stored in world renowned SSAE16 and SOC-1 and SOC-2 certified datacenters with the highest security ratings for any datacenter company. Data is encrypted with the highest 256-bit encryption in transit. Our processes and procedures are designed to comply with HIPAA and PII security standards.