Up-and-coming court reporters honored for impressive achievements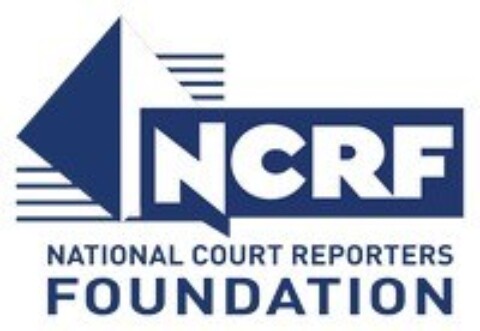 In response to the court reporter shortage that we've heard so much about, there are some impressive up-and-coming court reporters charging to the rescue.
The National Court Reporters Foundation announced Jared Orozco, a student from Sheridan Technical College in Hollywood, Fla., is the 2017 Frank Sarli Memorial Scholarship winner.
The foundation also awarded 2017 Intern Scholarships to Summer Vaughan, a student from College of Court Reporting in Valparaiso, Ind. and Analisa Arnold from Gadsden State Community College in Gadsden, Ala.

In a news release, the NCRF said the Frank Sarli Memorial Scholarship is a $2,000 award given annually to a high-achieving court reporting student. The scholarship honors the late Frank Sarli, a court reporter who supported students through his service on the National Court Reporters Association's committees and boards that guide the education of court reporting students.
Student Intern Scholarships
The Student Intern Scholarships are $1,000 awards, given annually to two high-achieving court reporting students who have completed the internship portion of their education. Recipients are nominated by their schools and must meet specific criteria.
Huseby
Huseby hires only the very best reporters. Each reporter is screened before hiring to ensure his or her work meets the company's high standards. When a reporter wishes to work for Huseby, an account executive follows a stringent reporter review process.
Click here to schedule with Huseby or call (800) 333-2082 to speak directly with a scheduler.