Court Reporting Amidst the Pandemic
The current coronavirus (Covid-19) pandemic has most people who are able to work remotely doing just that. What does this mean for the legal industry? If the pandemic had happened 20 years ago, all depositions may have been canceled. Luckily, in 2020 we have the technology needed to hold depositions remotely – whether that be from home or at the local office.
Huseby is here to provide solutions to all of your remote deposition needs. We have court reporters working remotely out of their homes and our offices. More and more states are implementing a "Shelter in Place" order – North Carolina was one to do so this week. Whatever safety precautions you are implementing during this time, we are able and ready to work with you.
The photos below were taken at the home set-up of one of Huseby's court reporter + videographer teams this week.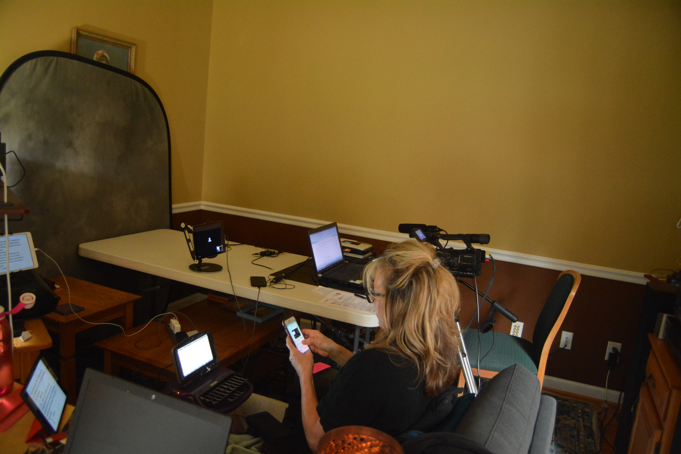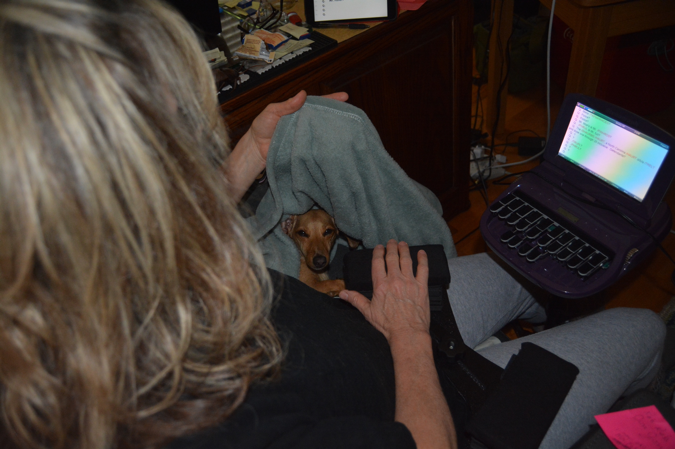 From HusebyConnect to eDelivery and your Web Resource Center, we make it possible to attend depositions and easily access all transcripts, exhibits and video files – virtually.
To learn more about our remote options, visit our website huseby.com