Huseby's Remote Deposition Exhibit Management Solutions
We have certainly seen a lot of changes and new ways of doing things in 2020 and along with those changes Huseby has spent a lot time and effort ensuring our clients were able to continue business as usual as much as possible. To do that we are creating and innovating new remote deposition solutions every day. This week, we are focusing on remote deposition exhibit management solutions.
Huseby's remote deposition solutions empower you, the attorney, to have all your exhibits instantly accessible during your deposition and provides you greater flexibility introducing exhibits to the deponent and opposing counsel. You control exactly what part of an exhibit the deponent sees and when.
Huseby's remote electronic exhibit management solutions take out the need for sending exhibits ahead of the deposition to all parties and the deponent--saving you and your team money, time, while also maintaining the element of surprise. We do all this with the idea of keeping you in control of your files.
Huseby FileShare provides you the ability to electronically hand participants in the virtual deposition room a downloadable copy of a file as it is being presented on the screen. FileShare allows you to seamlessly manage files at each deposition electronically and display on-screen in real-time.
Most of all, our solutions deliver flexibility and provide you peace of mind.
Case Level Folder and Exhibit Subfolders

Your Private Exhibits: Private folder for you and your team to upload files prior to the deposition.
Shared Exhibits: Shared folder where you will move files exhibits during the deposition to provide access to other attendees.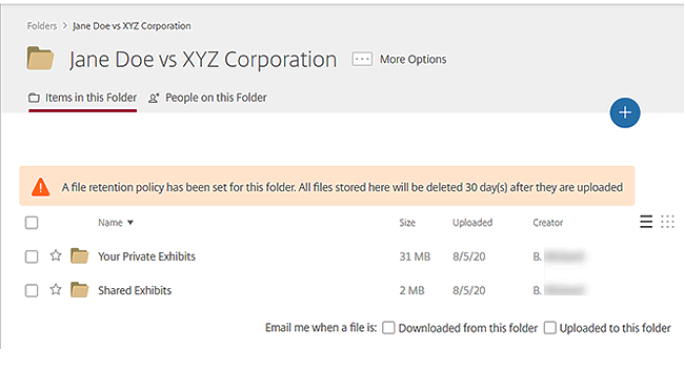 Exhibit Folder Options
You can upload new exhibit files (any type).
Create subfolders to help keep your files organized.
Take and save notes for the team reference.
Easily add URL links for direct reference.
Before and after sharing your exhibits, the option to easily edit file names.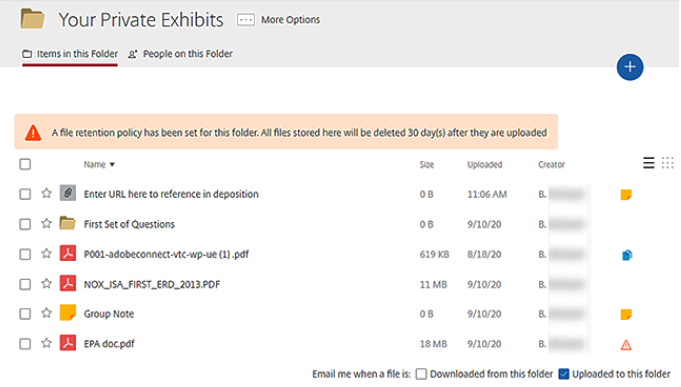 Folder Level Permissions
Easily upload and download files.
Opt-in to receive alerts when new files are added or moved in your folders.
Opt-in to receive alerts when files are downloaded by any user to preserve chain of custody.
You have the ability to set file retention policies.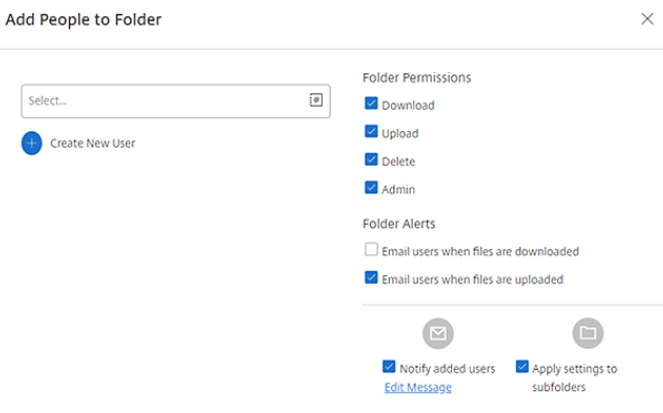 We've been working hard to provide you with different tools and resources!
Give us a call or send us an email today! (800) 333 – 2082 or calendar@huseby.com