Collaborate and Manage Exhibits with Ease: Skip the Stress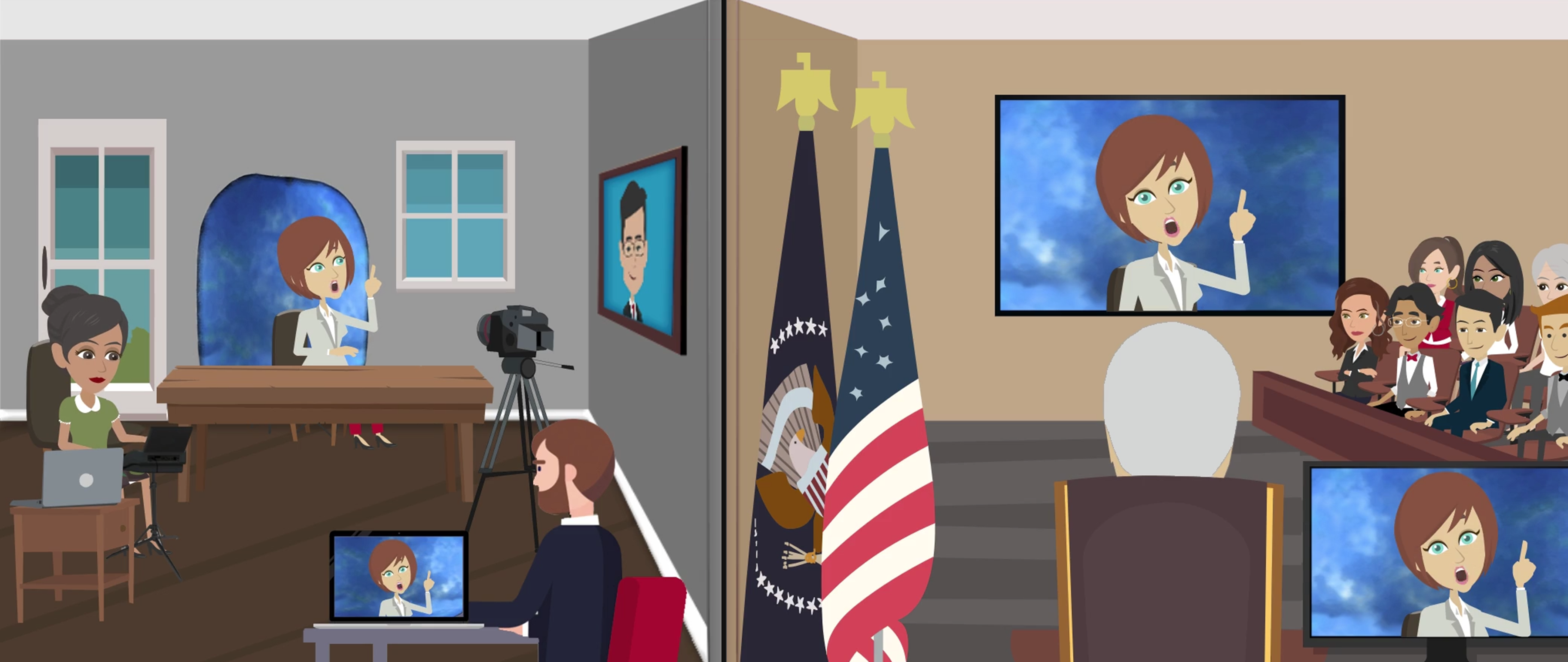 Tight deadlines come up fast and preparing for document intensive depositions can be a challenge if you aren't ahead of it. Whether you're on a tight deadline or you simply want to use the best depo-prep tools available, Huseby has you covered.
Connect your team using the paralegal permission settings in HusebyConnect, allowing you to collaborate with other team members—both paralegals and attorneys—and get your exhibits and case folders organized in a pinch.
With HusebyConnect, you can collaborate pre-deposition in a shared workspace with all of your team members. Preload as many exhibits as you want and easily organize even the most document-intensive cases. Then seamlessly choose the exhibits you want to present in real-time.
Our latest HusebyConnect features allow you to:
Grant permissions (upload/download/share/delete rights) to other team members within your firm, so they can access your case and witness folders
Easily move files or folders in your organizational hierarchy
HusebyConnect's latest features ensure your team has all the tools you need to manage your exhibits seamlessly, locate files easily and do it all in a timely, organized manner. Download our whitepaper here to keep it handing for your next case.
Click below to watch a video about taking your pre-deposition stress level from 10 to 1!