Schedule Your November Depositions with Huseby Today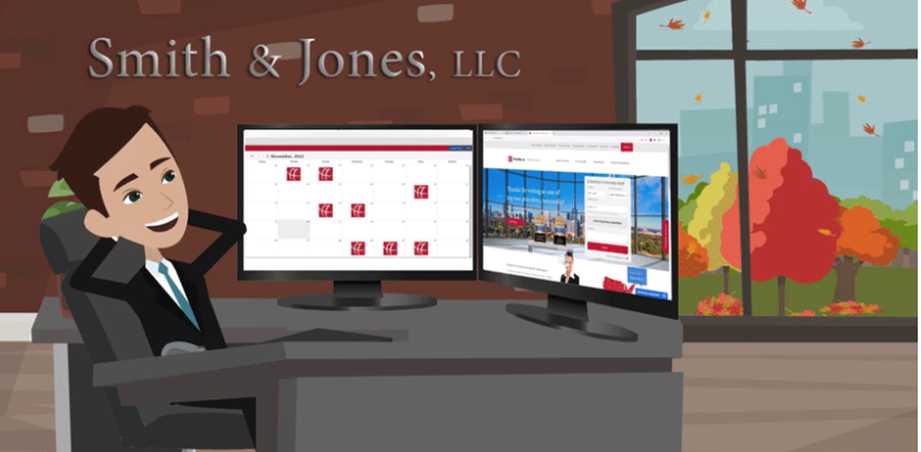 As we enter November—closing in on the holiday season—we know you are vigorously organizing your deposition calendar for the remainder of 2022.

We are here to help, both locally and across the country! Whether your parties prefer to meet in-person or remotely—we do whatever it takes to accommodate everyone's needs, and get your events scheduled with ease.

We make scheduling stress-free.
Drag-n-drop your notice, make changes anytime leading up to your event, and if you need to move the date or cancel (up to the day before), there's no charge to make changes.

What can we get on calendar for you?

Click here to drag and drop your notice in one easy step.
Give us a call at 800 - 333 -2082 or email us at calendar@huseby.com.
&t=1s