Instant pay program makes this court reporter feel appreciated, part of the team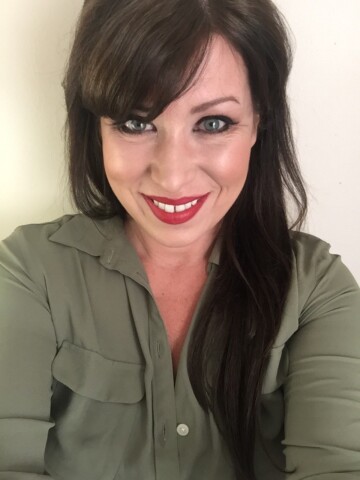 Court reporter Audra Smith is also a musician. She says it's a natural combination because "court reporters are musicians of words, after all!"
Instant Pay for Reporters instantly compensates court reporters, videographers and trial technicians who sometimes have to wait 90-120 days or longer to be paid for completed work.