Select a login option below
×
Huseby continues Nashville tradition, finalizes acquisition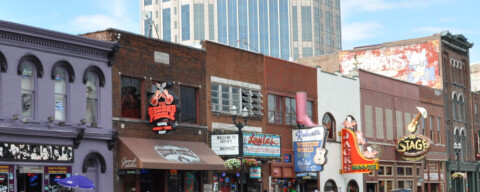 Huseby's Nashville office has the most technologically advanced staff in America.
---
It's only court reporting but we like it: Rolling Stones pay visit to Huseby cities
We were glad to see so many of our Huseby cities got a visit by "the world's greatest rock 'n' roll band."
---
Will Nashville's Clark Beckham make the 'American Idol' top 48? We find out tonight
Tonight's the night we find out if Clark Beckham, the son of one of our court reporters, makes the top 48 on "American Idol."
---