Select a login option below
×
Thank you!
Huseby Global Litigation appreciates your payment.
×
Huseby locations: One state for each month in 2017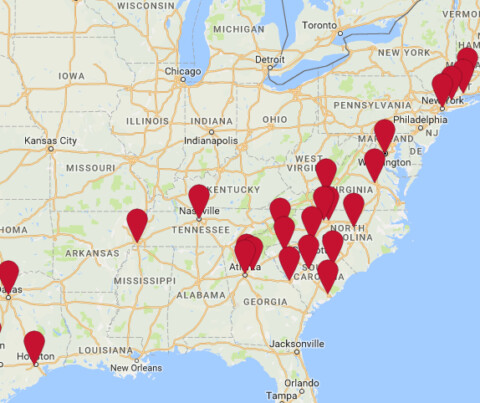 From Arizona to Virginia, HusebyConnect provides the ideal virtual deposition environment.
---
By the numbers: Chattanooga, Tennessee's vibrant legal community
Interesting statistics about Chattanooga's legal profession.
---
Will Nashville's Clark Beckham make the 'American Idol' top 48? We find out tonight
Tonight's the night we find out if Clark Beckham, the son of one of our court reporters, makes the top 48 on "American Idol."
---