Levine Law/Huseby team races to the top at Charlotte's Orr Road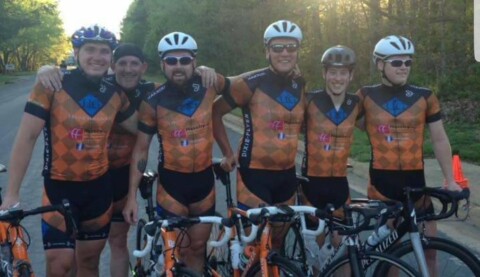 The entire Levine Law/Huseby team at the finish of the most recent Orr Road race. Pictured are Michael Levine of Levine Law Group, John Croom, Keith Mullay, Kyle Knott, Nat Worchester and Luke Richards.
The team consists of some of the top-ranked racers in the U.S.