Select a login option below
×
2020 New Year's Resolutions for a Lawyer
Happy New Year!
Categories:
Tags:
Author:
---
Best Gifts for Lawyers
We have come up with a list of the best gifts for the lawyers in your life.
Categories:
Tags:
Author:
---
Oscar's Best Picture-winning 'Spotlight' gets raves from everyone but lawyer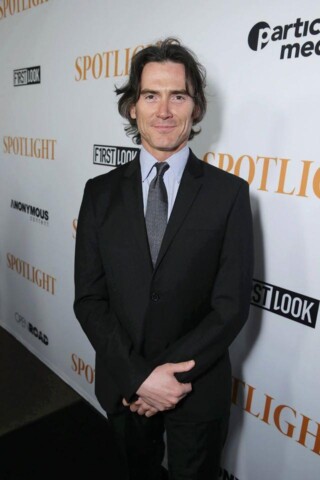 Billy Crudup plays attorney Eric MacLeish in the movie "Spotlight."
"I understand the need of Hollywood to dramatize stories and create undesirable characters, particularly if they happen to be lawyers."
---
Do lawyers take another hit in 'Go Set a Watchman' portrayal of Atticus Finch?
So many people have been inspired to practice law -- or social work or teaching -- by the portrayal of Atticus Finch in the book, set in fictional Maycomb, Alabama in the 1930s.
---
U.S. law school make changes to adapt to needs of students, legal professionals
What does the future holds for law schools and attorneys entering the legal profession?
---