Select a login option below
×
Thank you!
Huseby Global Litigation appreciates your payment.
×
Up-and-coming court reporters honored for impressive achievements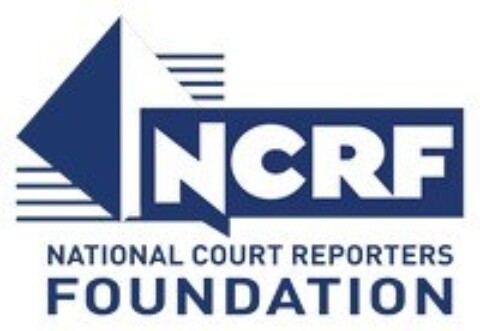 Recipients are nominated by their schools and must meet specific criteria,
---
Help for lawyers in Fort Pierce, Chesapeake, Minot, College Station or Anyplace, USA
HusebyConnect provides the ideal virtual deposition environment by bringing together the most effective, low-cost way to communicate with counsel and depose a witness anywhere in the world from the comfort of your office.
---
Huseby offers the highest-quality help for your Florida court reporting needs
Huseby employs a large group of the highest quality court reporters and videographers ready to work across the country -- including in Florida.
---