Researchers ask if robots can be paralegals and lawyers, get startling answer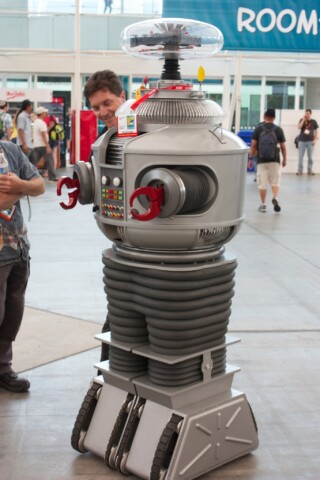 Is this your replacement? Photo by Ewen Roberts via Flickr Creative Commons.
E-discovery software raises the concern that programs that could read and analyze legal documents better than humans would be cheaper than $35-an-hour paralegals (or $400-per-hour lawyers).