Select a login option below
×
5 Hottest Trends in Remote Depositions for 2023

Here are the five hottest trends to take your remote depositions to the next level! This guide will help you keep up with all the hottest trends you need to be aware of:
Exhibit Hotseater
Huseby's deposition hotseaters—expert exhibit presentation technicians—have been getting rave reviews! Clients tell us hotseaters help them: 'have one less thing to worry about, focus attention on the witness and next question, and avoid fumbling with exhibits.' Learn More>>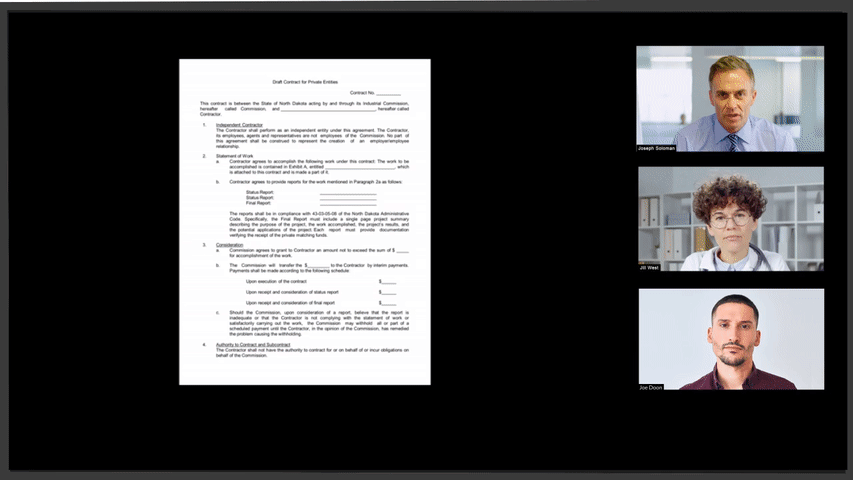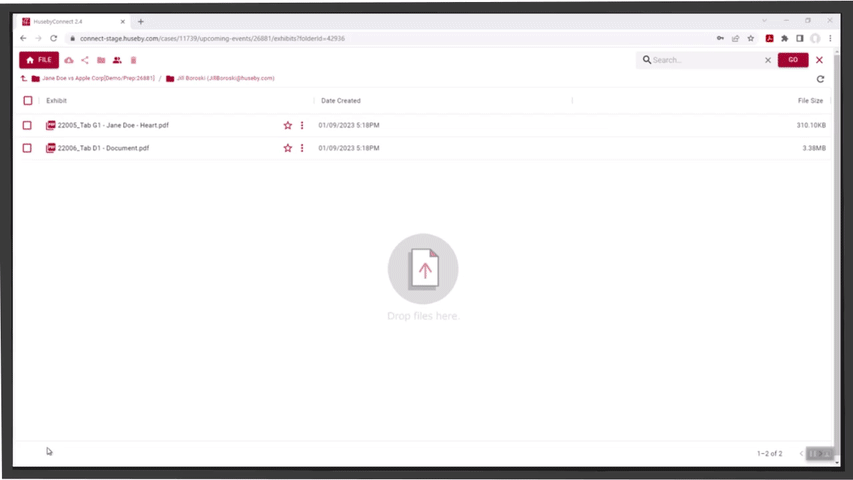 Digital Bankers Box
More lawyers are going paperless in their day-to-day. Why should depositions be different? You can now use digital bankers boxes to save time, save hassle, and access your documents much faster. Learn More>>

Capturing Annotations
While the hotseater is assisting in the presentation of your exhibits, the attorney or witness has the ability to add annotations or take control of native files—with the option to mark a new exhibit. Learn More>>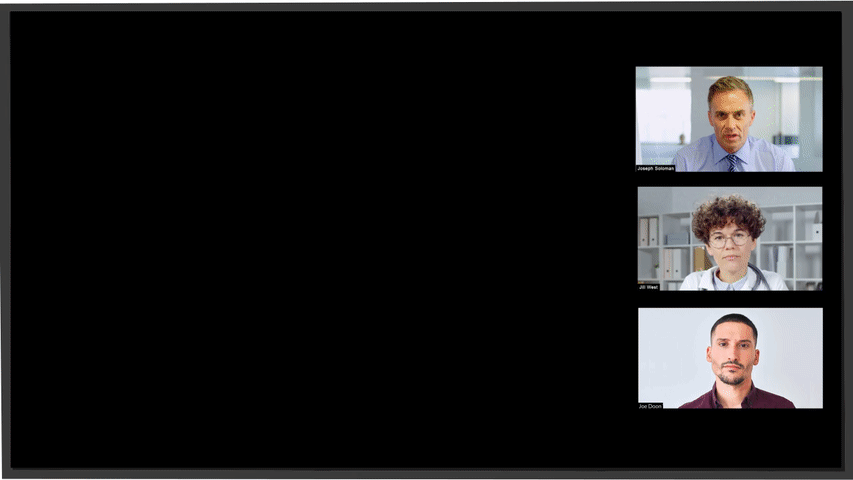 Picture-in-Picture
With today's juror accustomed to learning visually, you can use picture-in-picture to bring your case to life through video.
For example: in showing the witness on video while marking an on-screen photo to show the extent of the areas of damage to a vehicle or the point of impact, any ambiguity in their testimony is now gone. Learn More>>

Utilizing Multiple Screens
With the latest deposition software, if you have multiple screens, you can now take advantage of the ability to break apart modules and spread out your deposition experience across screens. HusebyConnect TILES allow you to customize your layout. Learn More>>