Select a login option below
×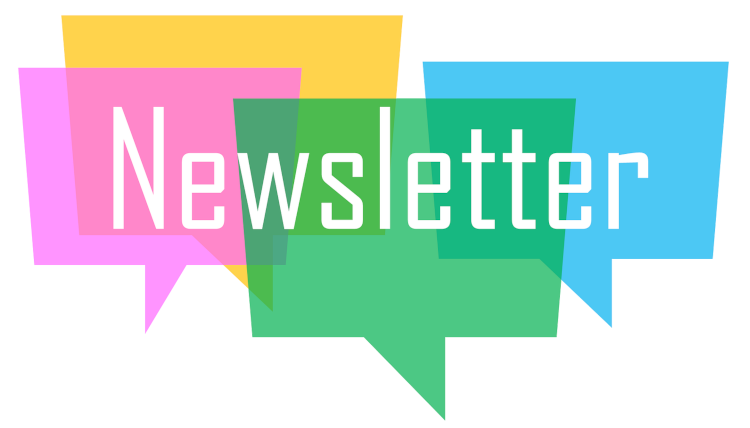 Welcome to Huseby Talk
August 2022 Newsletter Edition
GTLA Auto Torts
Huseby was proud to sponsor the GTLA Auto Torts Conference
Jessica Hutto and Sarah Lawhead attended the GTLA Auto Torts conference and had a blast with our Georgia clients!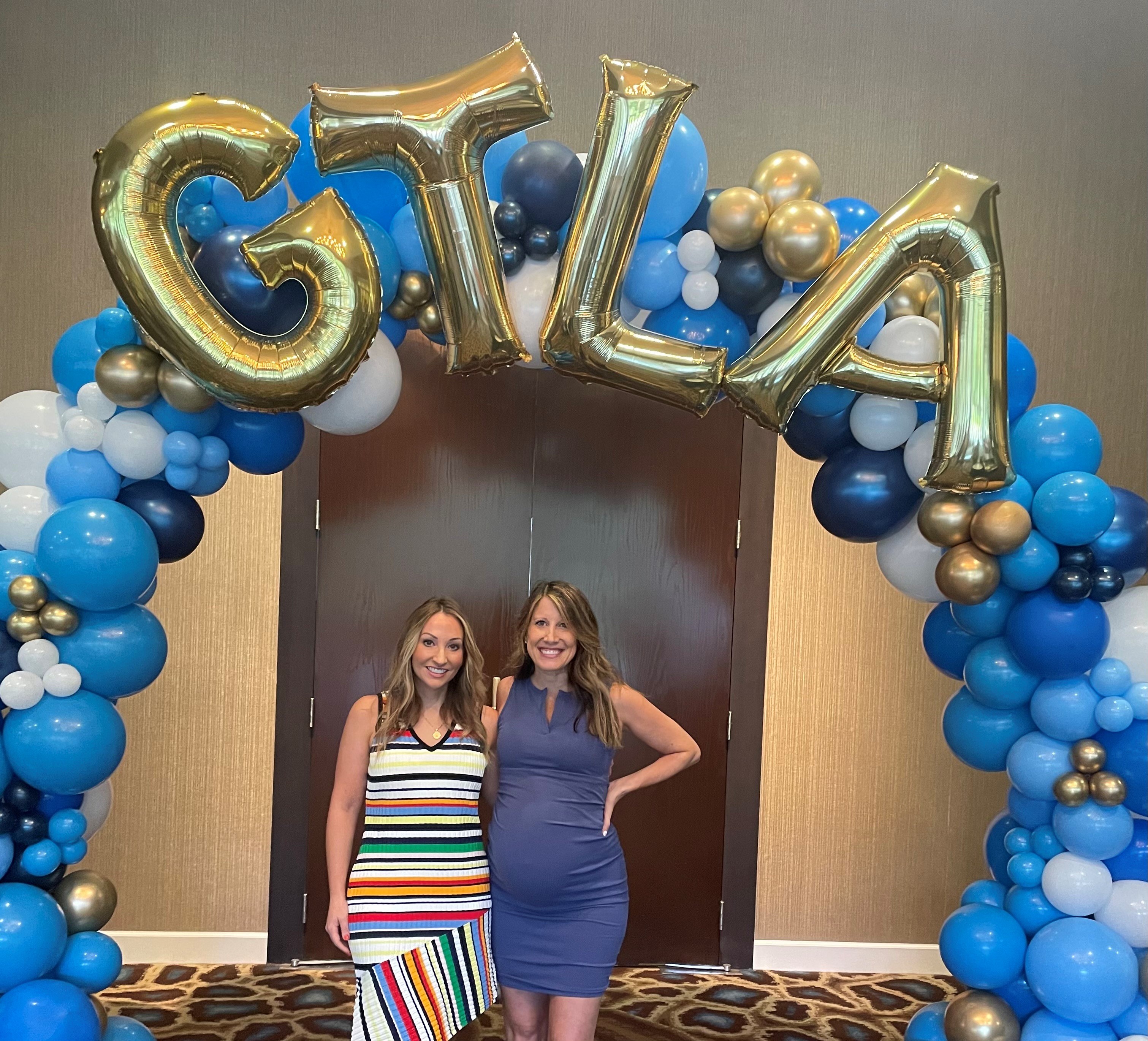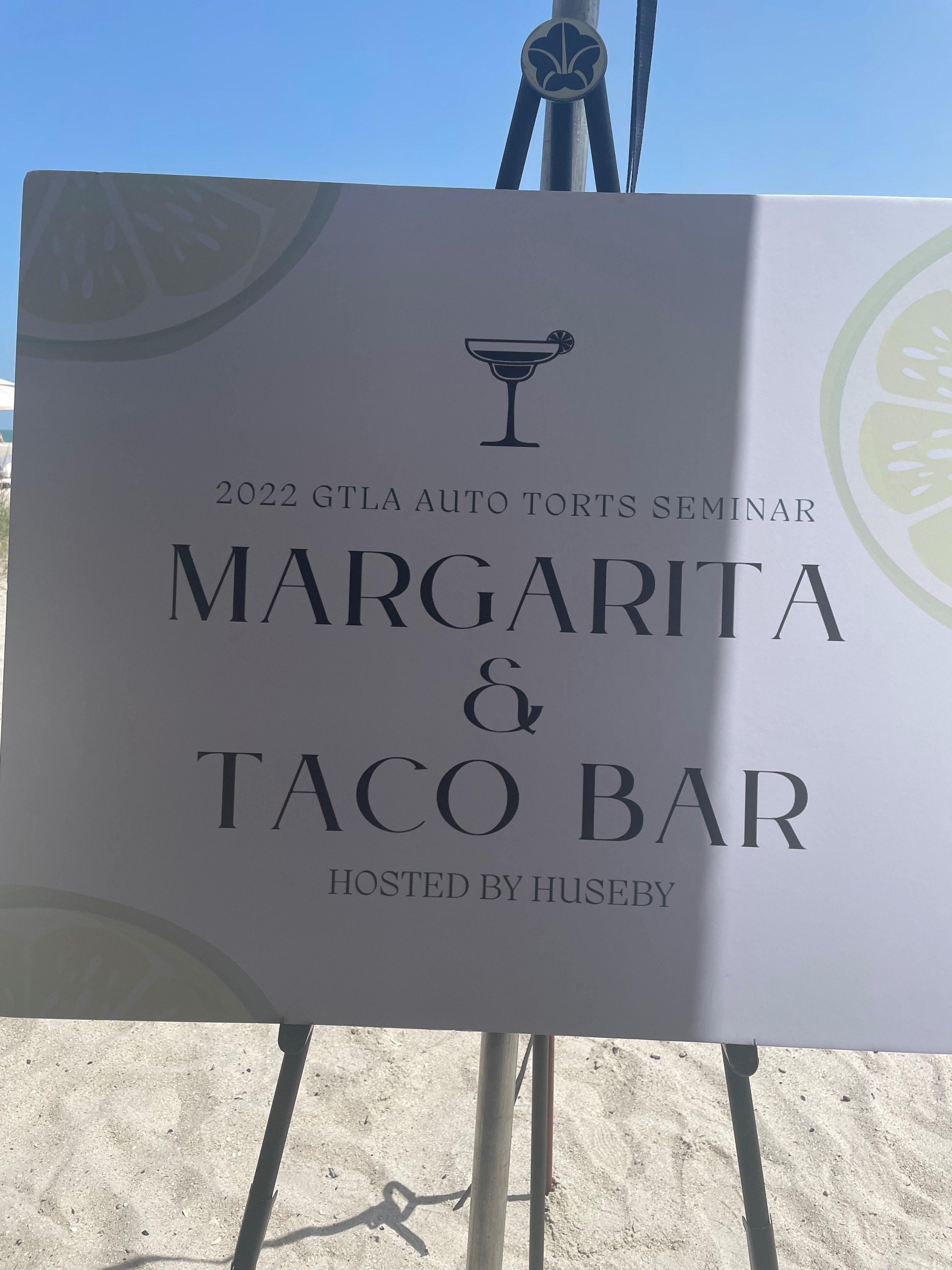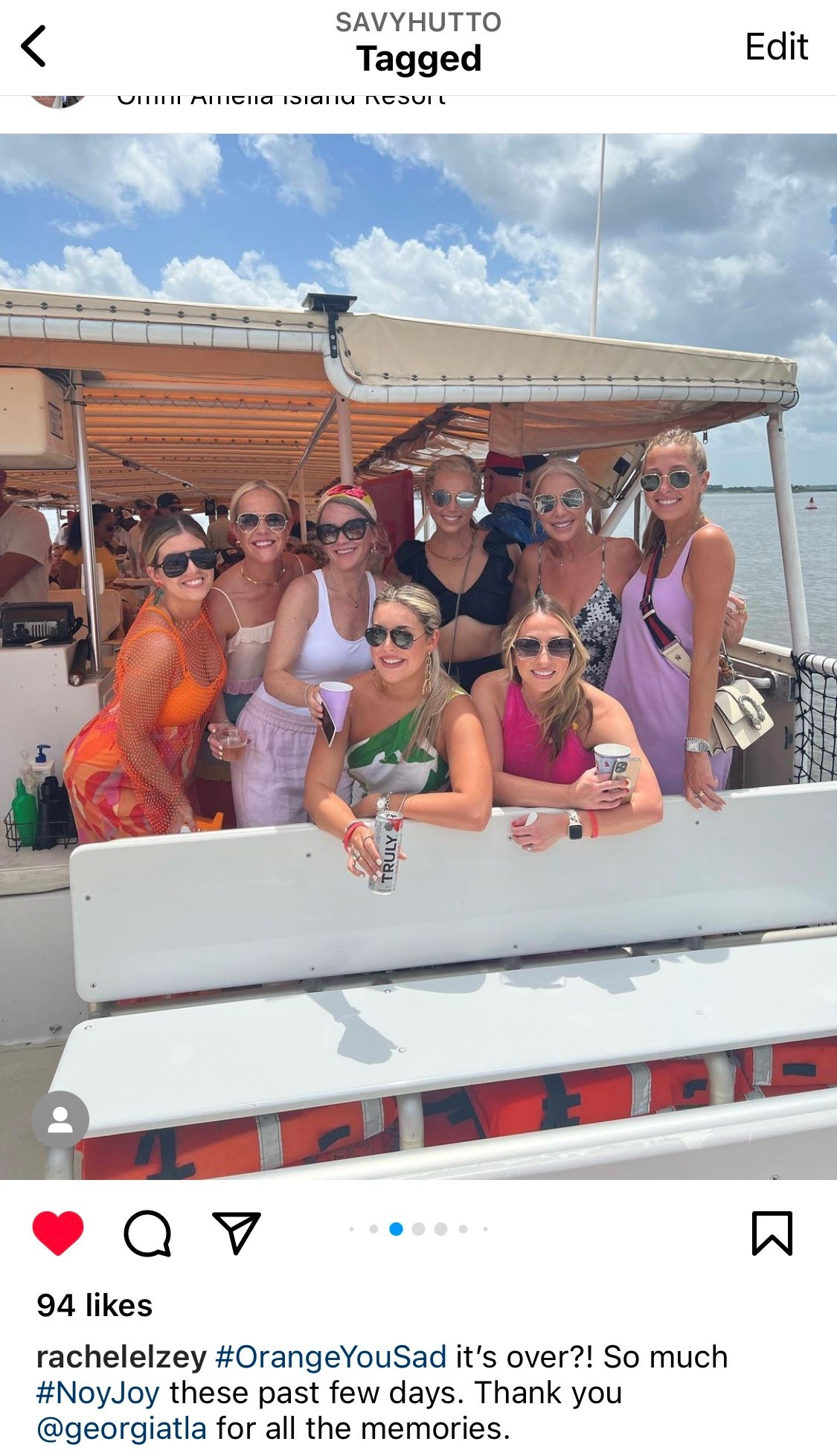 American Association for Justice
Jessica Hutto Connected with Clients at the AAJ
Huseby was proud to sponsor the Incoming Presidents Party at this year's American Association for Justice's 2022 Annual Convention! Our own Jessica Savola Hutto attended and had a great time connecting with lawyers from all over the US!
Group shot of lawyers in Georgia that were at AAJ and came to this happy hour.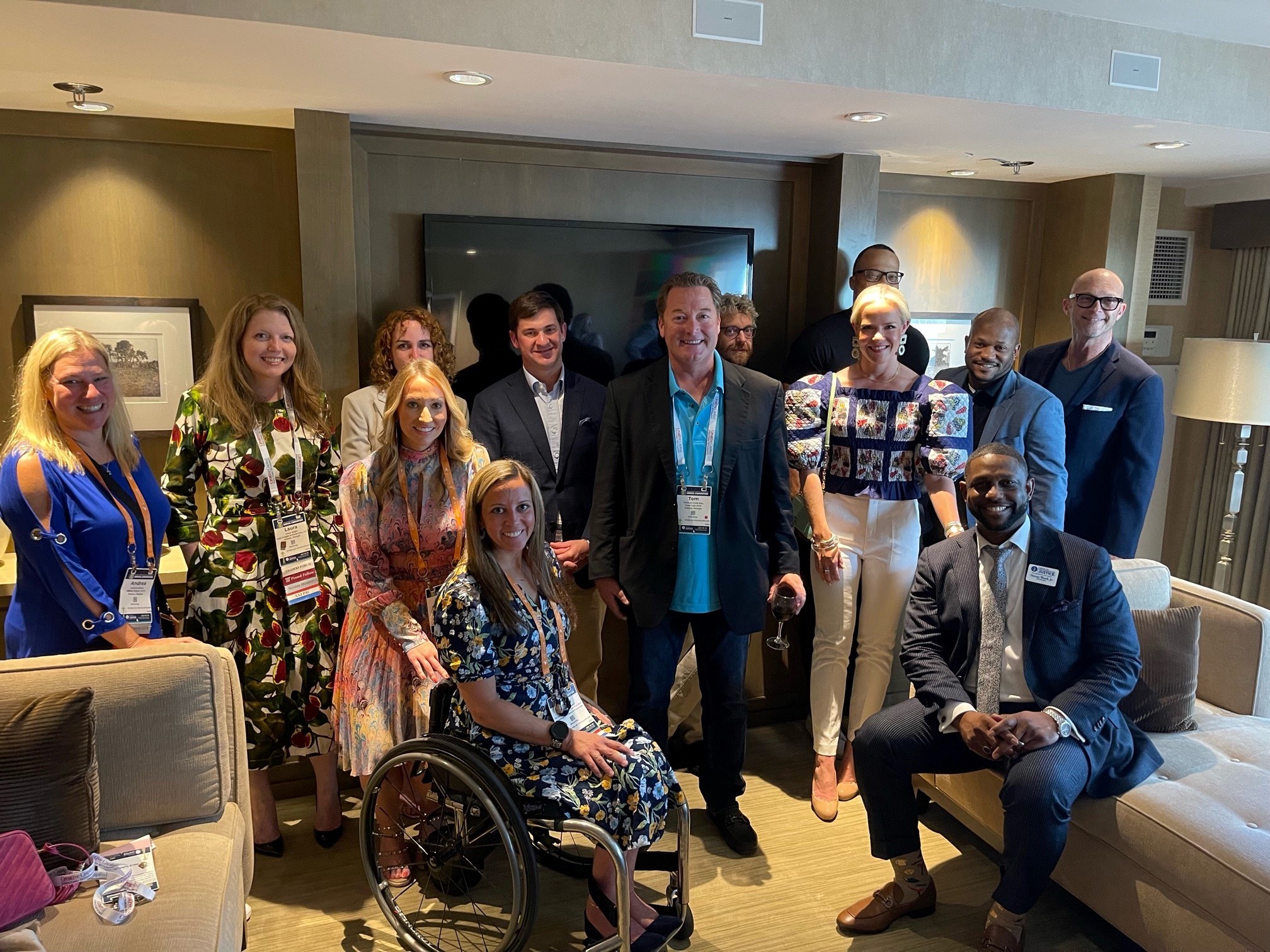 Greg Cade (Environmental Litigation Group), Jessica Pride (The Pride Law Firm), Chris Stewart, Justin Miller & Madeline Simmons (Stewart Miller Simmons), Navan Ward (Beasley Allen)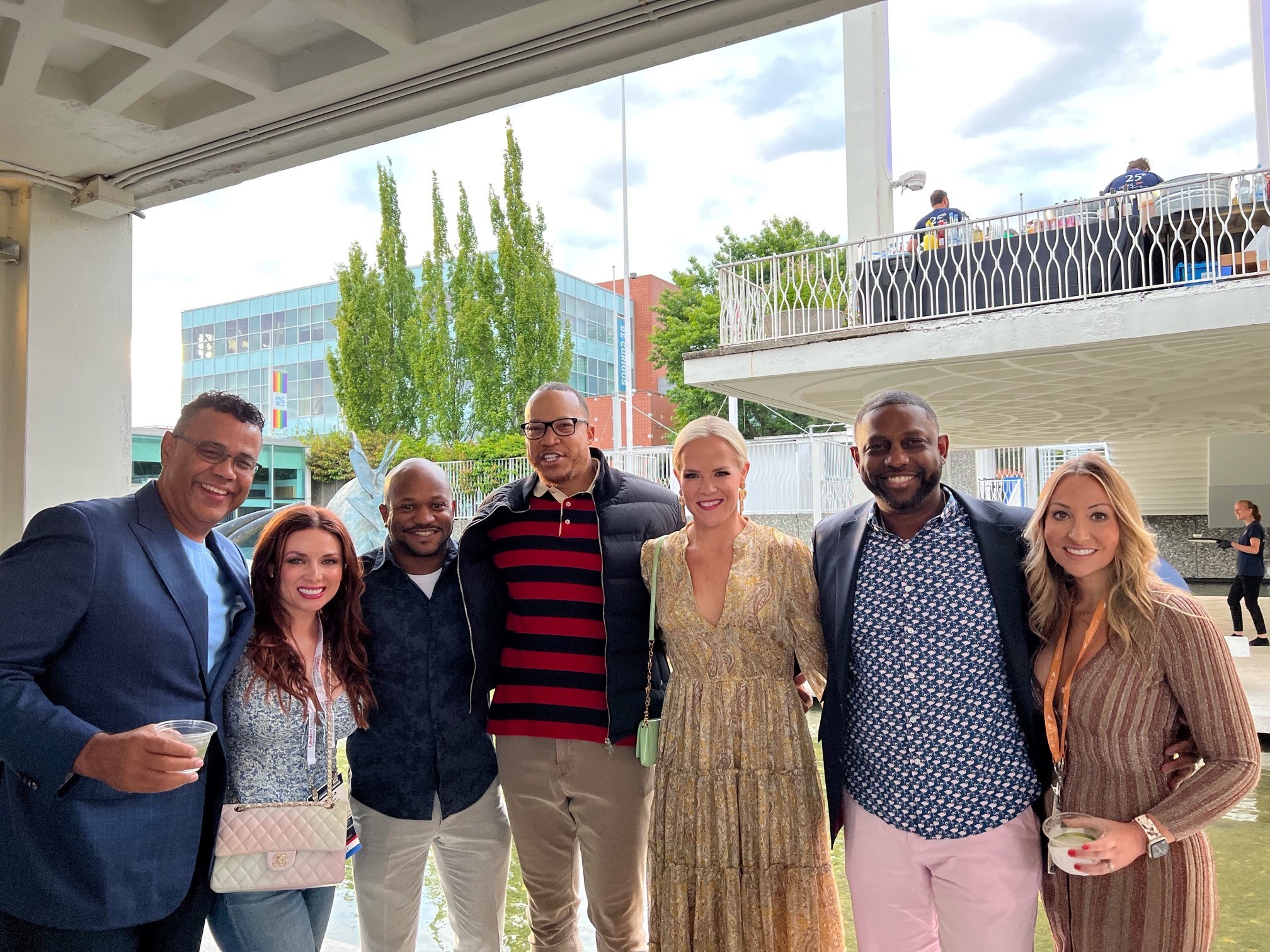 Sharon Zinns (Zinns Law), Laura Vought (Cash Krugler Fredericks)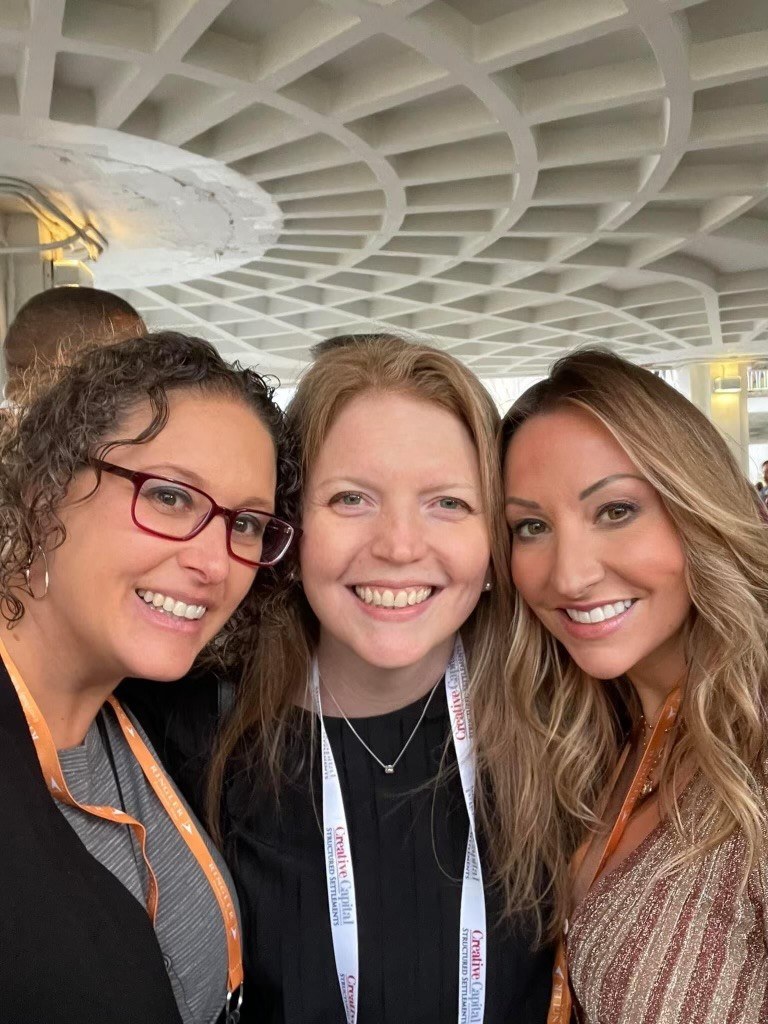 Joe Fried (Fried Goldberg) and Laura Vought (Cash Krugler Fredericks)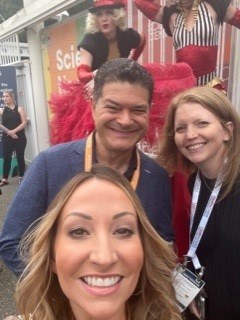 Patent Animation Videos
Check out some of the complex patent animation videos from the DEG trial graphics team. The videos are part of a four part demonstratives campaign series.
Employing a 3D model allows you to show your audience how the device operates, create color and shading, rotate the device to show various angles, remove outer layers and zoom into the inner workings of the invention.

3D is time consuming because of the rendering time it involves and requires your designer to work closely with experts and have access to architectural renderings and CADD Drawings to ensure modeling is to scale.
20 Years at Huseby
...and counting!
We want to take a moment to recognize August 14th is the 20-year work anniversary for Theresa Hughes!
Theresa, thank you for your loyalty to the Huseby family.
This is a very commendable milestone, we appreciate and value your hard work & dedication!!

Way to go Theresa!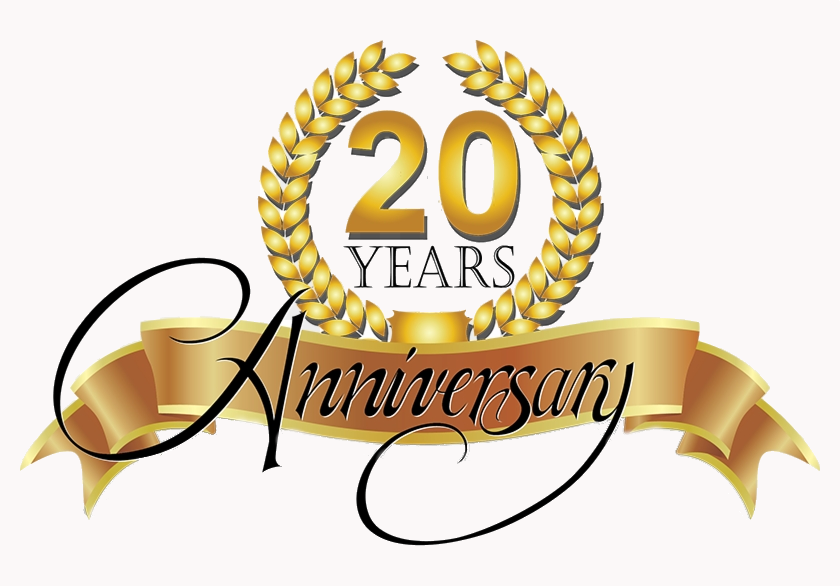 Another Successful Bobblehead
Lynette created a fun bobblehead for her client at Foley & Lardner!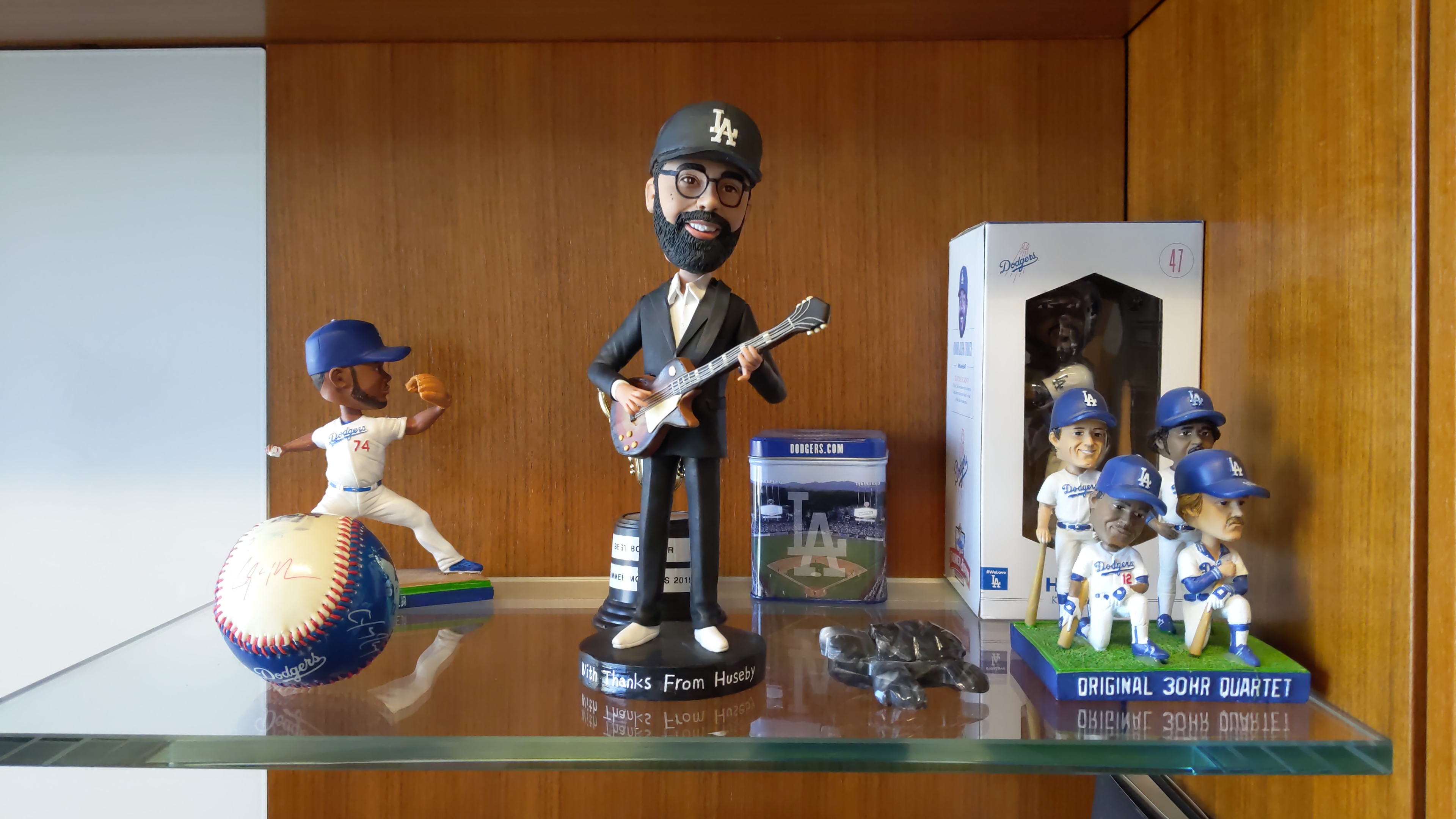 Connor's Commitment to Miami
David Lew's Son Makes College Football Commitment
Lots of football fans were disappointed last month when one of the country's top offensive linemen announced that he would play his college ball at the "U" in Miami. Connor Lew, Kennesaw Mountain's four-star center, made his choice known live on Fox 5 in the media center at the high school.

With four miniature helmets sitting in front of him—Auburn, Clemson, Georgia, and Miami—it was anyone's guess which school Lew would call home for the next four years. With his family by his side, Connor thanked all his coaches for their dedication and support over the years. Connor then made his decision known by donning a Hurricane bucket hat with much cheering from his teammates.
Relationship and connection to the school are what Connor listed as keys to making his decision. "Relationships are big for me," Connor said, "and that wouldn't surprise anyone who knows me. At the end of the day, that's what gave Miami the final push to the front."
With 24 offers on the table, Connor and his family had a lot to consider. High-profile schools from nearly all the Power 5 conferences had their eyes on him for their 2023 freshman class, but only the four programs above got serious consideration.
#LewToTheU pic.twitter.com/k5E1N7HQF1

— Connor Lew (@ConnorLew1) August 5, 2022
Huseby is looking forward to watching Connor do great things in Miami!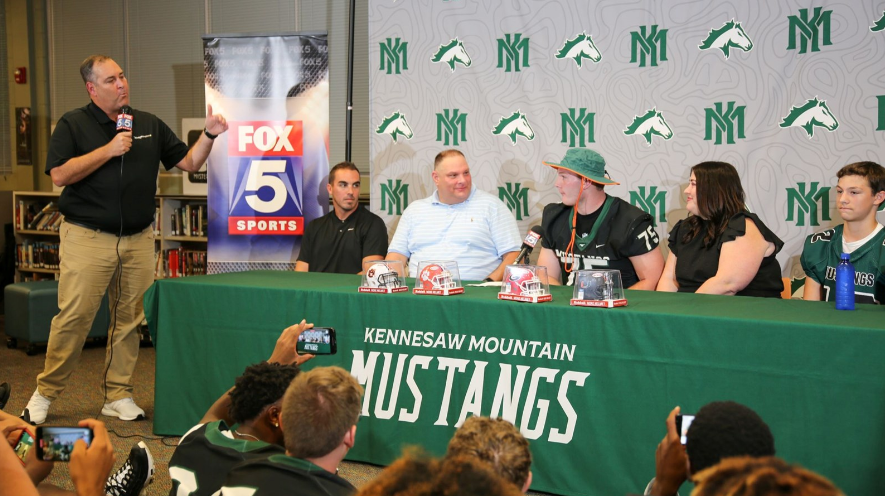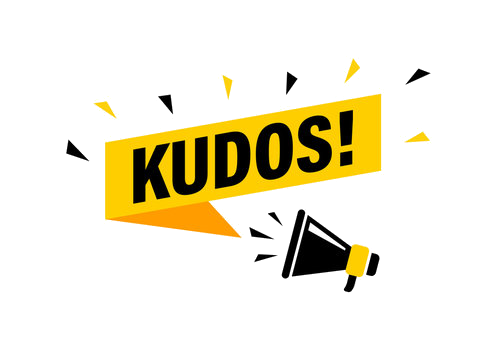 Kudos from Merideth Archibald for Judy Smith
Shout out to Judy Smith!! She is hands down one of the most helpful people in our organization and will absolutely go the extra mile to help you with whatever you need if she has the ability to do so. Asking clients to pay large bills is daunting as a salesperson but with Judy's help today I have the information I need to go into my conversation feeling organized and prepared. Thanks so much Judy!
Stephani Burger put in a Kudo's for Celena Davis
Everyone knows Celena Davis is a total rock star, but now partner at Sheppard Mullins knows too;)
From: Bradley Graveline <BGraveline@sheppardmullin.com>
To: Mark Poelzer <markpoelzer@huseby.com>
Subject: Celena Davis
Hi Mark,

Celena Davis and Nolan Wileman did an outstanding job today!

I know Nolan is local, but I would happily use Celena for any further depositions. All of your reporters have been great, but I particularly liked the transcript generated by Celena. It seemed to come out nearly perfect.

Thanks very much!
Kyle Hill put in a Kudo's for Marquis Brown
Marquis Brown is an absolute treasure. I have worked with him for several years now and he is consistently a joy. Aside from his positive and outgoing personality, Marquis never fails to make my life easier when he can. As many of us are aware, litigation is an ever-evolving, ever-changing beast; Marquis makes it manageable. I love having one person to go to that is willing to help, even if it is perhaps not within his realm of responsibility or knowledge. He will make it happen! That kind of customer service and support is invaluable to me, as a paralegal, who is constantly supporting others in THEIR roles. It is this kind of continuity, hard work and dedication to his clients that will always drive me to work with Marquis.

Brittany N. Gatewood • Paralegal

McCranie Sistrunk Anzelmo Hardy McDaniel & Welch LLC
Robin Barca put in a Kudo's for Amanda Kirchubel

I want to give a huge shout out to Amanda K. at the Fairfield office for finding a last minute court reporter on a hearing for my client and she's not even a sourcer for court reporters!!

She not only found the reporter, sent her the link to connect to the Zoom meeting, but told the reporter if there were any difficulties, she would be on stand by and willing and ready to assist her at any time! Now that is the ultimate in customer service!!! I couldn't be more happy and pleased with the service and great attitude she continually displays to our reporters & clients!!
Thanks you so much Amanda for your constant drive and attention to detail and positive initiative with commentary toward our clients! I appreciate YOU more than you can possibly imagine!! You're always available when I call and reply promptly to my email requests…Thank you, Thank you for being YOU!!

Lynette Reynolds put in a Kudo's for Jill Boroski

Brad, I want you to know how much I appreciate Jill. Each time I reach out to her with a project, she approaches it with such a positive, can-do attitude, asks clarifying questions, and always gets back to me before the requested deadline. She's a professional through-and-through and I'm glad she's on the Huseby team.

Lauren Ladenheim put in a Kudo's for Ashley Hensley

I just wanted to recognize Ashley Hensley for getting my client a case worth of exhibits sent over at a moment's notice. Of course, the client waited till the very last minute to prepare, and Ashley fulfilled a huge request and saved the day (and a whole lot of panicking).


Meet the Board and Vendor Parade Event
Capital Area Paralegal Association (CAPA)
Daniel Donnelly was proud to participate in the Capital Area Paralegal Association (CAPA)'s annual "Meet The Board and Vendor Parade event" in Austin TX on August 9, Great times had by all, and Daniel is looking forward to building out relationships with the CAPA!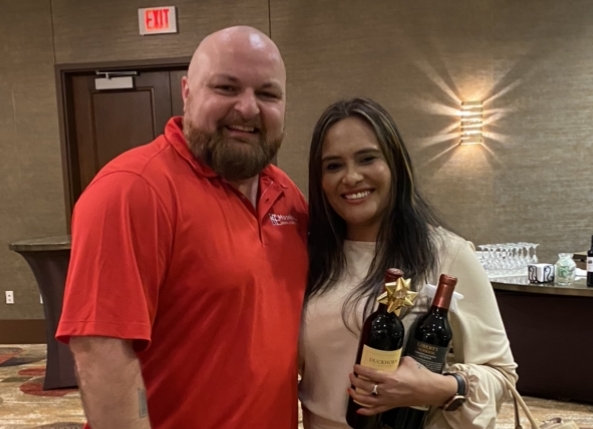 Clients Make Us All Wanna Dance!
Things reps do for our clients...
Jimmy and Ana were just making sure the client could see them on Zoom... so Jimmy did a little dance!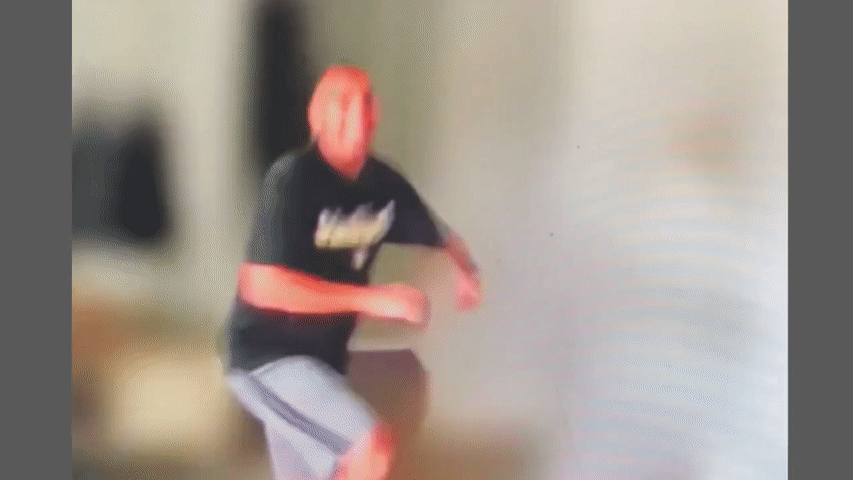 Florida Bar Association Annual Convention

Making Connections at FLBA
Huseby was a proud of the Florida Bar Association's Annual Convention recently. This year's convention theme was "Back to the Future," and Huseby was the "whale sponsor" for Casino Night! Check out some of the pics below!