Select a login option below
×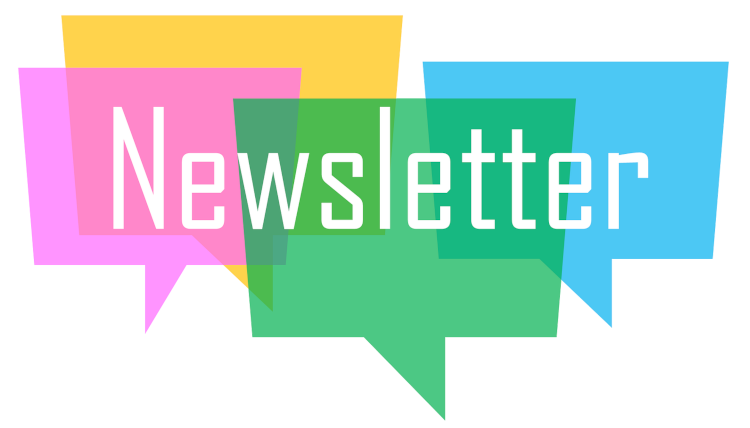 Welcome to Huseby Talk
June 2022 Newsletter Edition
In re: North Carolina Swine Farm Nuisance Litigation
Wastelands: The True Story of Farm Country on Trial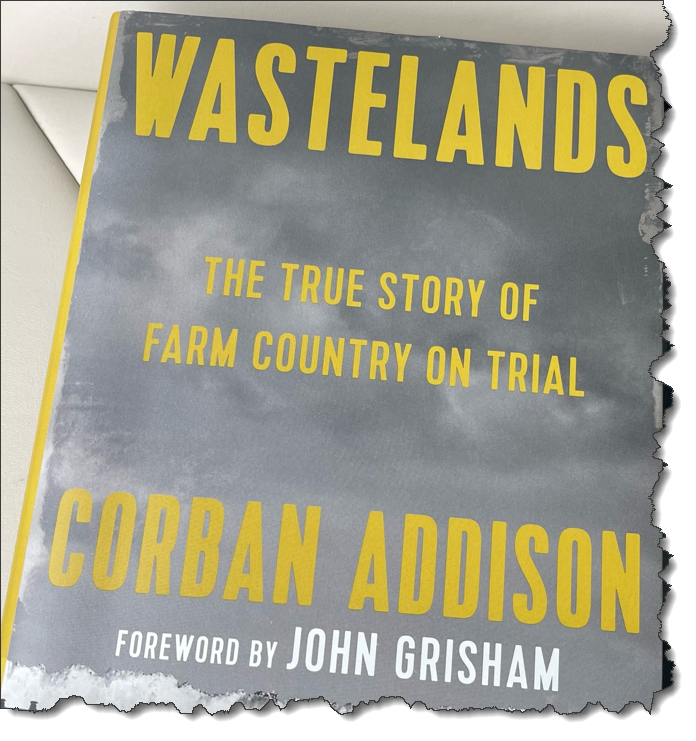 From 2016-2019 Huseby provided the court reporting for 215 depositions in the North Carolina Swine Farm Nuisance Litigation. The case was led by Mona Lisa Wallace of Wallace & Graham. In 2013, attorney Wallace took on the case of 26-year-old Brandon Taylor, who died from toxic fumes while working at a Smithfield packing plant in Clinton, N.C. This case, which ended only in a fine for Smithfield, was the prelude to a series of major environmental nuisance cases as a part of the Swine Farm Nuisance Litigation.

Background of the Litigation
From 2013 to 2020, Mona Lisa and her litigation team represented eastern N.C. families in one of the largest environmental claims in state history with "private nuisance" lawsuits brought against the hog production component of behemoth multinational Smithfield Foods. Mona Lisa represented 500 neighbors against Chinese-owned Smithfield, alleging the antiquated "lagoon and spray" method of hog waste disposal was interfering with clients' use and enjoyment of their homes and lands. In back-to-back trials extending through 2018 and 2019, five different juries unanimously sided with the plaintiffs, awarding damages exceeding $500 million.
The surprise twists and turns of the litigation, and the seemingly insurmountable odds, have been featured by author Corban Addison in his book, Wastelands, released to the public on June 7, 2022.



Wastelands by Corban Addison
In this exceptional account, Addison (A Harvest of Thorns) reveals how a cadre of dedicated lawyers and long-suffering North Carolina families fought, and won, against Big Pork. Over the decades, Smithfield, a food corporation giant, had brought five million hogs to four North Carolina counties, polluting the air and water with billions of gallons of hog urine and feces. The rural families who lived near the farms complained about the stench to no avail.
Then, starting in 2018, Wallace and her colleagues brought five successive cases to court. Addison dramatically details the massive legal legwork involved, the heartbreaking stories of the families, the courtroom battles, and the intimidation tactics and social media smears by Smithfield.
In 2020, after losing an appeal, Smithfield agreed to settle and was forced to change its pork production for the betterment of the people and land of North Carolina.
As John Grisham notes in his foreword, this David versus Goliath story has a happy ending. This high-stakes legal saga is a must-read.
(Below) Mona Lisa Wallace delivered signed copies of the book to Joye Huseby, one of the primary reporters throughout the case, and Merideth Archibald who was the Account Manager on the case.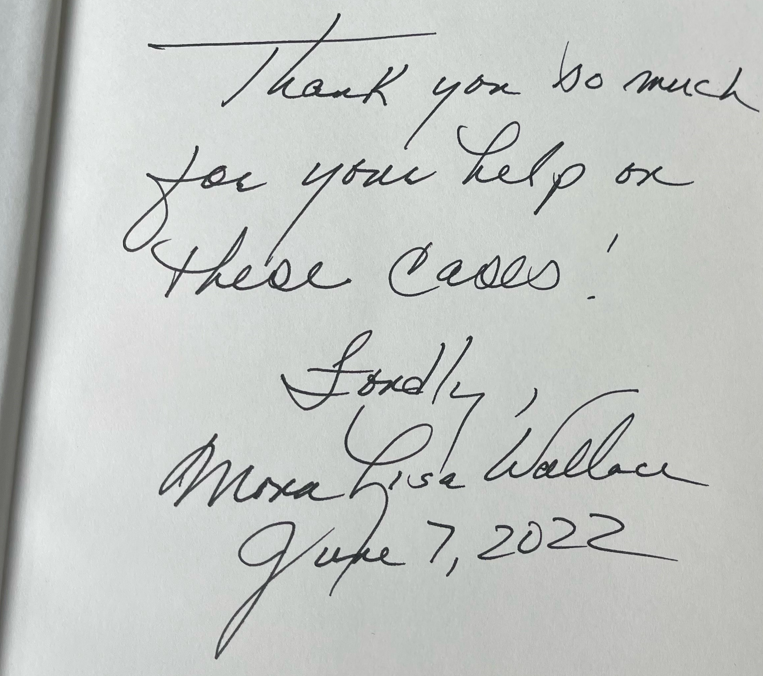 Construction Animation Videos
Check out some of the complex construction animation videos from the DEG trial graphics team. The videos are part of a four part demonstratives campaign series.
3D Repair: Catenary Slab

What has happened over time based on a forensic engineering investigation.

3D Repair: Terra Cotta

What is happening inside a wall cavity or other enclosed space.

3D Sewage Pipe: Designed vs. Built

How do I isolate and view individual building components.
Welcome Our Newest Sales Rep
Welcome to the team Sarah Cormier!
My name is Sarah Cormier and I'm originally from central Massachusetts. I have my Bachelor in Hospitality Management from Johnson & Wales University and my MBA from Southern New Hampshire University in Marketing.
I relocated to Somers Connecticut last summer with my fiancé, Austin & horse after buying our first home!

(Here's a picture of my giant baby)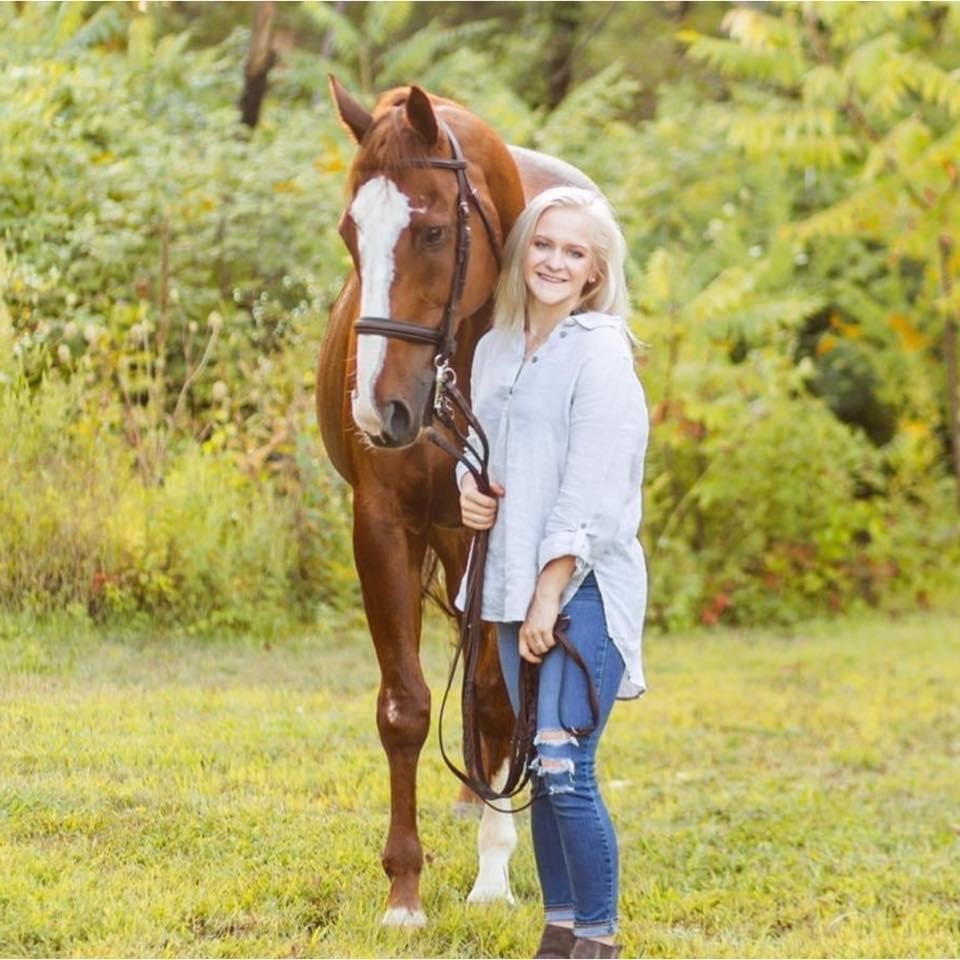 AAJ Annual Convention
Alabama Association for Justice
Huseby attended the Alabama Association for Justice's Annual Convention!
Jessica Hutto, Taylor Boysen, and Candace Able represented us and had a great time seeing old friends and making new ones!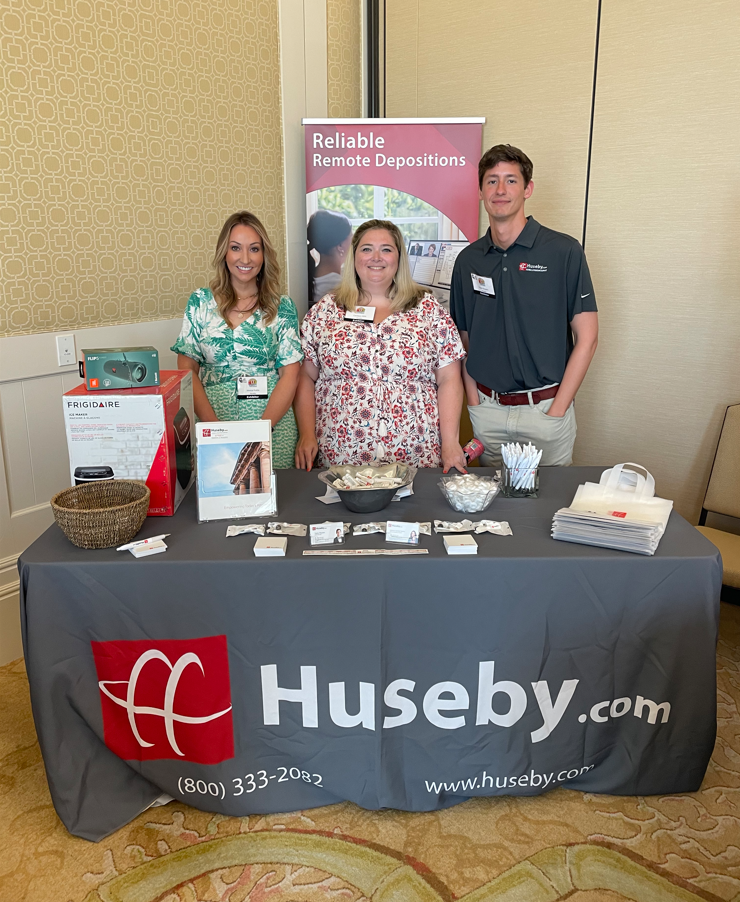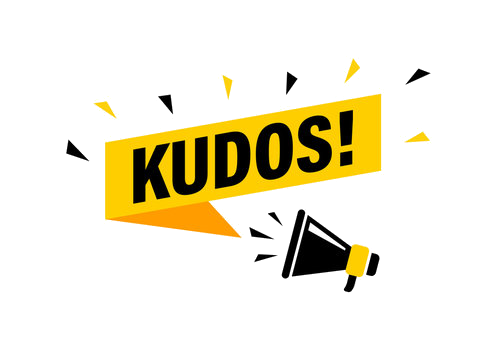 Kudos from Esmeralda James for Chris Simpson
I just want to give kudos to Chris S for the amazing work he has been doing in the very short time he has been with the company.

From: Melissa R. Crowe
Subject: RE: Daniel Reeves case
Christopher - You are a rockstar!!

Melissa R. Crowe

Legal Administrative Assistant
Blasingame, Burch, Garrard & Ashley

Diomaris Gonzalez put in a Kudo's for Esmeralda James
From: Lynette Reynolds <lynettereynolds@huseby.com>
Subject: RE: Patrick Buford v Sams East - Video Edits
Esmeralda, thanks SO MUCH for working on this all weekend for this client!

Robin... Kudos goes out to Esmeralda for working on video edits this weekend that my client, Nooney Roberts, needs by noon on Tuesday. She communicated well with the client to understand their needs and let them know what she needed to complete the job. Well done!

Jeff Sanders put in a Kudo's for Sarah Jarvis
From: Lisa Selby-brood
Hey Jeff,
Just wanted to let you know, Sarah Jarvis really saved me from looking like a complete jerk today. She somehow was informed of a mistake on the Title page of a transcript I put in recently, and was able to track me down and make me aware of it so I could fix it promptly and get it back to the client, as they had a deadline. Just wanted you to know, Sarah is one of the few (along with Amanda P.) who promptly reply to my e-mails if I have a question or need a follow up, they ALWAYS reply, and that is HUGE to me!!
(Oh, and Rudy F., too, he's great!!)

Kind regards,
Lisa Selby-Brood, RMR

Tiffany Edwards put in a Kudo's for Portia Miller

Portia has shown dedication of determination. The Saturday/Sunday morning of working with/along her is a joy. She is an prime of example of giving 100% and great Work Ethic!! She is appreciated I'm sure by all for her hard work. I applaud you Portia

Doug put in a Kudo's for Amanda Potter

From: Ann Shirley
Subject: RE: Melton Deposition Job # 379614 May 13, 2022 Brook Melton
I actually called the office and Amanda was able to assist me. You know attorneys are not the most patient people 😊 . I will say that I am so impressed with your responsiveness and the level of customer service we have received.

Ann C. Shirley, Paralegal

Gaston, Marion & Stubbs, P.A.

Karyn Polak put in a Kudo's for the Huseby Team
Response from: Clarence Williams at Robert Langendorf PC
Thank you all very much as your team make my job a lot easier. Looking forward to continuing working with this group.



FJA Annual Convention!

Florida Justice Association Annual Convention
Huseby was proud to be sponsors at the Florida Justice Association Annual Convention this month! Ana Carroll, Jimmy Singh, Lynette Reynolds, and Liza Penner represented us well. We look forward to being back next year!


NCAJ Conference!

North Carolina Advocates for Justice
Lauren Ladenheim and Hillary Creech were excited to attend the North Carolina Advocates for Justice Annual Convention this year! In addition to commemorating the installation of Valerie Johnson as President, they had a blast throwing it back to 1962 and celebrating the 60th year anniversary of NCAJ.


Happy Hour!

Go Team Atlanta!
Mark made a trip to Atlanta and connected with the Huseby Atlanta team and some of our valued reporters and videographers for an evening of fun and team building.