Select a login option below
×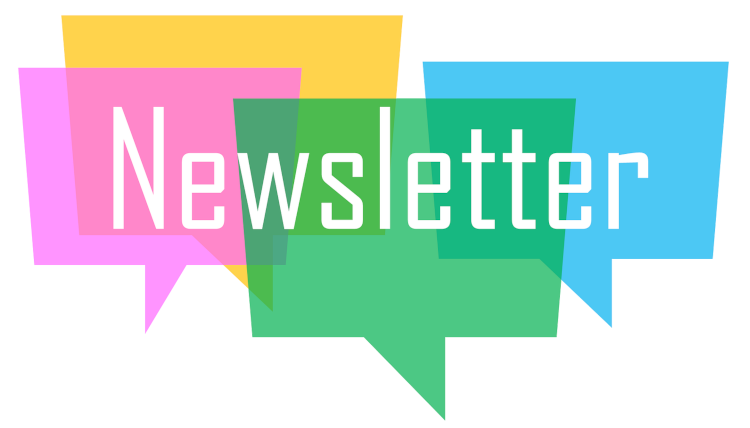 Welcome to Huseby Talk
May 2022 Newsletter Edition
Opioid Trial Settlements Topped $1 Billion
DEG's team was ultra impressive during the Opioid trial!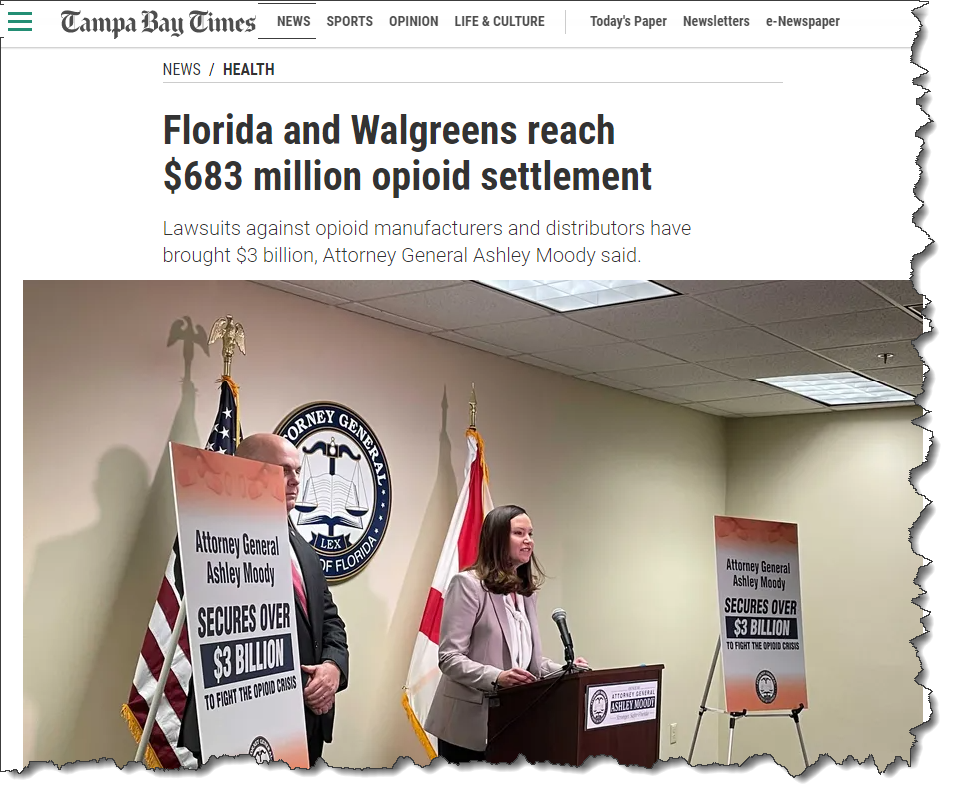 We want to give a HUGE shoutout to the DEG team for their hard work in making the Florida Opioid depositions and trial a success.
It was a true group effort!
The Court Reporting Team
Jennifer Ruszala and Emily Grottle were tremendous in case managing and producing the hundreds of Opioids depositions and then as an encore when it became time for trial, they produced and distributed trial transcripts at all hours of the night to make sure the clients had what they needed -- on time!
Steve Huseby did a terrific job as the reporter on the 4-week trial, delivering realtime, immediate rough drafts and daily delivery of finals.
The Trial Support Team
Geoff Robers hotseated the high stakes trial for over 4 weeks with additional support from Alex Rennick and Andy Mortenson.
The trial graphics team included Jon Anderson, Dan Bender, Pierre Kressmann and Julie Wright.
After over 4 weeks of the state's case, Walgreen's settled for $683 million and total settlements in the case topped well over $1 billion.
Thank you City of Rome Case Teams!
The City of Rome, Georgia vs 3M Company, et al.
Thanks, Jessica! And thanks for always keeping us straight in this case. You guys have done an excellent job with everything and everyone has been really pleased (hopefully you guys will get a lot more business from it and from all of the 99 defendants we had)!
Matt Conn, Attorney

---
From Jessica Hutto....
This is from one of the main plaintiff attorneys who helped me win the Rome/Johnson case. I've heard this compliment continuously throughout the last year from not only the plaintiffs, but all the different defendants involved in all 4 cases.

Big shoutout to so many of the teams at Huseby that have made this case such a success.
Remote Depos/Ankur in sending out the crazy Zoom invite list along with setting up every witness ShareFile folder that can have anywhere from 160-200 people.
Lacey James who has been a rock star presenting exhibits to all the remote attendees. Everyone knows her by name and they love her.
BJ Dugas and AJ Gallo covering the reporting and video. They've been professional and amazing throughout the whole year.
Andre Barney for helping with the sometimes 5000+ pages of exhibits when the plaintiffs ask last minute if we can print and bring to the deposition.
Amanda Potter for helping with the constantly changing standing orders in not only the Rome/Johnson cases, but even the Gadsden/Centre cases, including when they all cross notice making it one big complicated mess of "who ordered what".
Heather Boney following the complicated billing sheets and always invoicing everyone correctly.
This case has been a monster! It's been a pleasure working so closely with all of these people. Just wanted to share who has played such a big role in making this case a success. I couldn't have done it without any of them.
New Videos From Marketing
Huseby Trial Hotseaters

It matters who is in the "hot seat"
Local Client Treats!
Treats from a local farmer's market added a nice touch
From Robin Barca...
Big shout out to Miles Schuster for the wonderful snacks he picked up at the local Farmer's Market for my clients attending an "in-person" depo at our Sacramento office. He also stayed extra late until after 7 pm and made great friends with the court reporter and chatted up my attorneys and kept them happy all day! I'm truly grateful for his awesome customer service to my clients!!

Thanks so much Miles for All YOU DO & the Special Touch you Provide to Our Clients!!
You truly make a Difference!!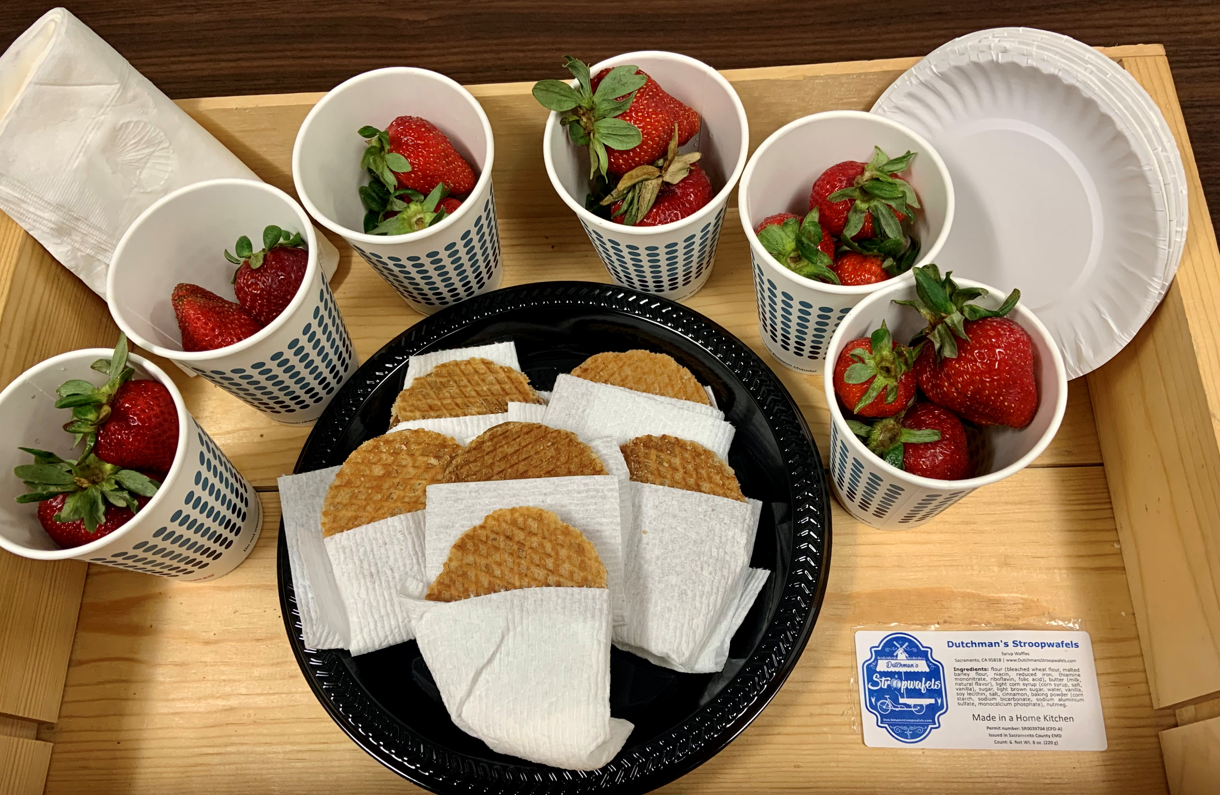 20 Years at Huseby!
And counting...
From Phillip Mills...
I wanted to take a moment to recognize this month is the 20-year work anniversary for Jennifer Hanau.
Jennifer, thank you for your loyalty to the Huseby family.
This is a very commendable milestone, we appreciate and value your hard work & dedication!!

Way to go Jennifer!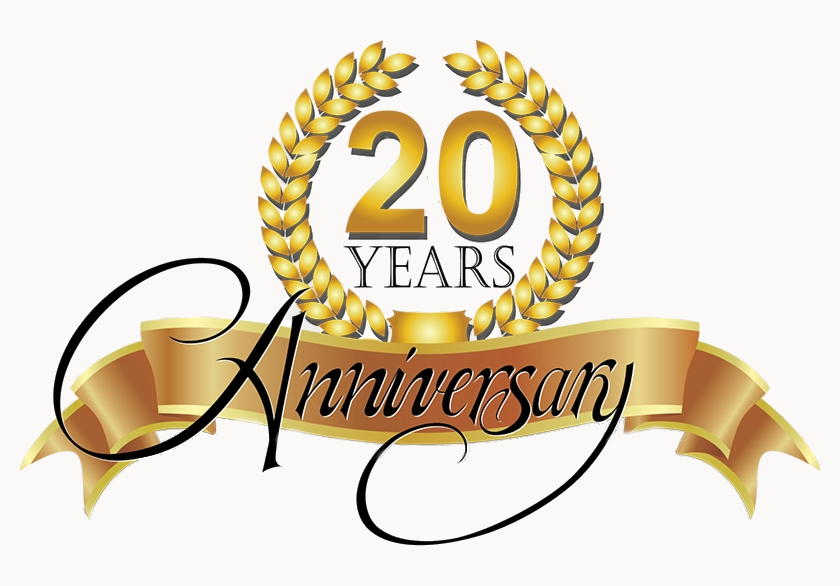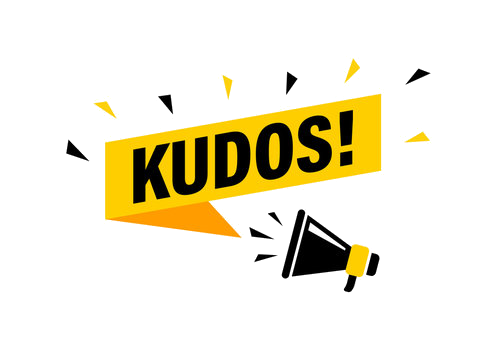 Kudos from Donna Hoffman for Amanda Potter
Thank YOU, Amanda!

I appreciate that you're always on top of things for us.
Kimberly A. Wood

Paralegal

Silver Golub & Teitell LLP

Huge Kudos to Michelle Holbrook! Great job on a last minute request.
From: Caroline Monson
To: Michelle Holbrook, Merideth Archibald
Subject: RE: URGENT REQUEST FOR TOMORROW: Re: Hart, Michele v. Wen Products & Great Lakes Technologies, LLC - FNZ8490
Thank you very very much Michelle! You guys are just so reliable and I really appreciate it!!

Thank you,

Caroline R. Monson | Legal Assistant

Hedrick Gardner Kincheloe & Garofalo, LLP

Cindy Lengkong Just put in a Kudo's for Rudy Figueroa and Kaylee Hodge
A HUGE SHOUT OUT TO Rudy Figueroa and Kaylee Hodge for working so hard and prioritizing LimNexus's final transcript tonight! All in order to have it in hand to the partner to prep for tomorrow's depo. Just spoke to the lead paralegal who said, "YOU GUYS ALWAYS COME THROUGH! THANK YOU!"
Cindy Lengkong Just put in a Kudo's for Alexandra Gomez and our West Coast LAT Calendar team: Amanda Kirchubel Aleata Rodriguez James Gabriel

From: Marti F. Clark

Hi Cindy,

Thank you to you and your team for always being there for me. I hope I'm not your most difficult customer.

Marti F. Clark, Paralegal
Kirtland & Packard LLP
Alexandra Gomez Just put in a Kudo's for Jason Verdin

Julie Long wrote:

@Jason Verdin
Jason,
I have to give you a shout out! Man, you helped me SO much last week getting the reporter for that Stansell Trial in CO. You were so wonderful to work with – so efficient and kind throughout the process. Thank you! I checked in with the client after the first day yesterday and the direct quote is, "Good momentum going after day 1. Court reporter was wonderful!" THANK YOU SO MUCH, JASON!
You're the man. Have a wonderful rest of the week,

Lauren Ladenheim Just put in a Kudo's for Cynthia Rogers
I just wanted to thank you and your team for all of your work helping us to arrange coverage for our (now canceled) trail next week. You went above and beyond (as usual), and Kevin and I just wanted to let you know how much Huseby's services are appreciated!

Sincerely,
Darci Dore, Legal Assistant
Kevin Hoyes, Attorney, PA




Trivia Night!

National Association for Legal Support Professionals (NALS)