Select a login option below
×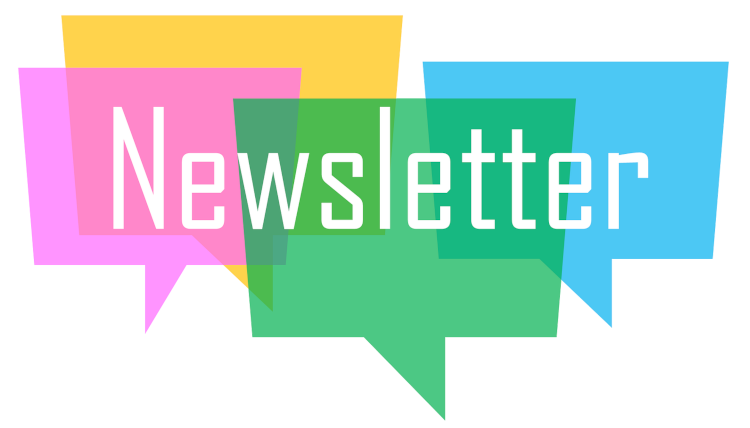 Welcome to Huseby Talk
October 2022 Newsletter Edition
Give Kids The World Village
Lauren Volunteering for a Cause
Recently, Huseby's own Lauren Ladenheim had the opportunity to volunteer for a great cause at Give Kids The World Village, a nonprofit resort for critically ill children and their families. Check out some of the pics from her visit below!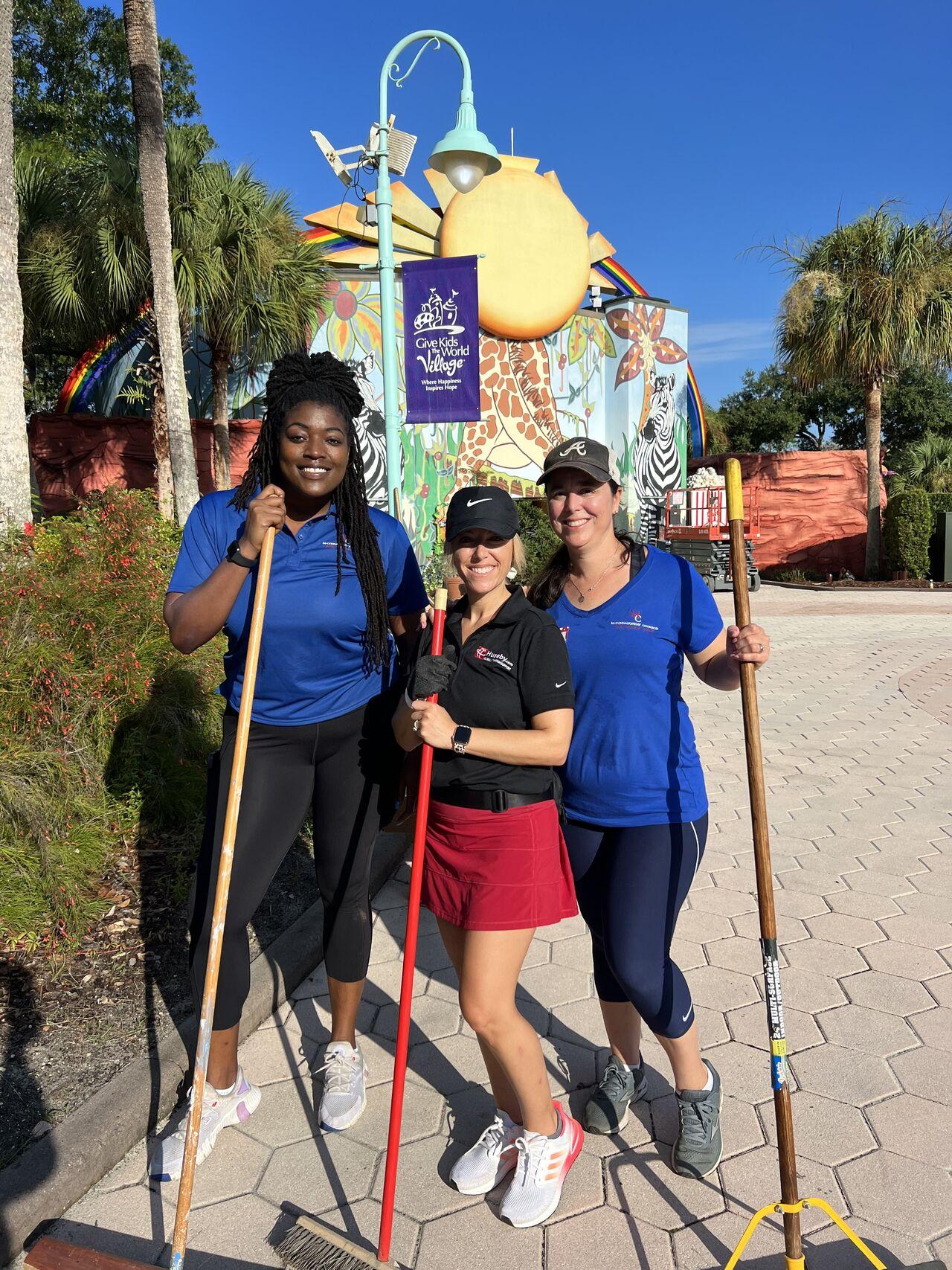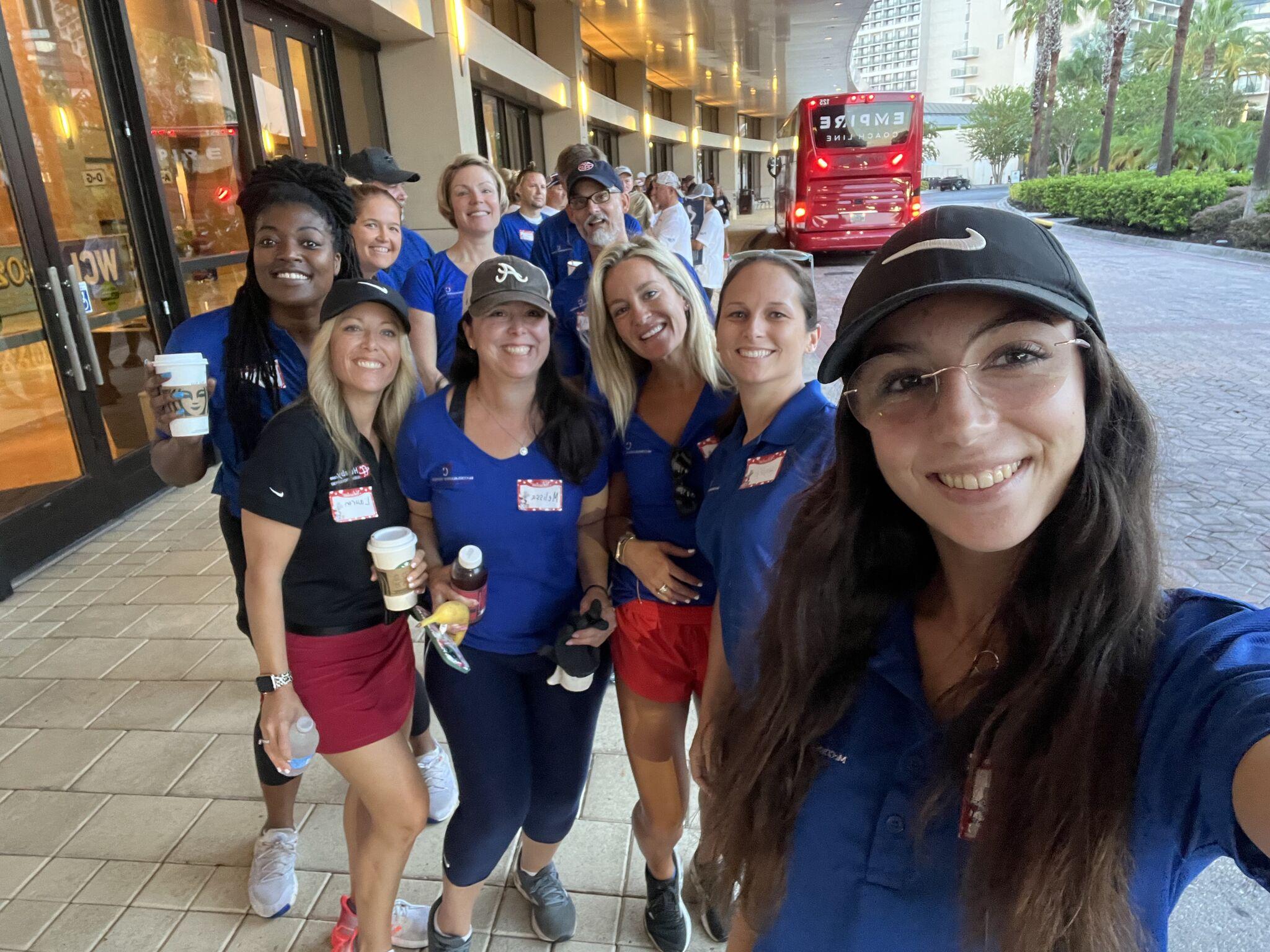 Young Lawyers Division Golf Tourney
Hillsborough County Bar Association
Huseby recently sponsored the Hillsborough County Bar Association Young Lawyers Division Golf Tournament. In the spirit of Halloween, Lynette Reynolds and Jimmy Singh hosted a MASH tent and provided participants "rations", "hydration" and "immunizations" when they stopped by. A great time was had by all!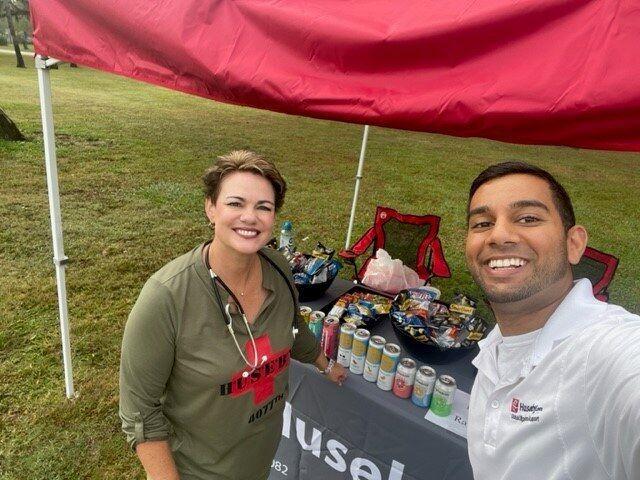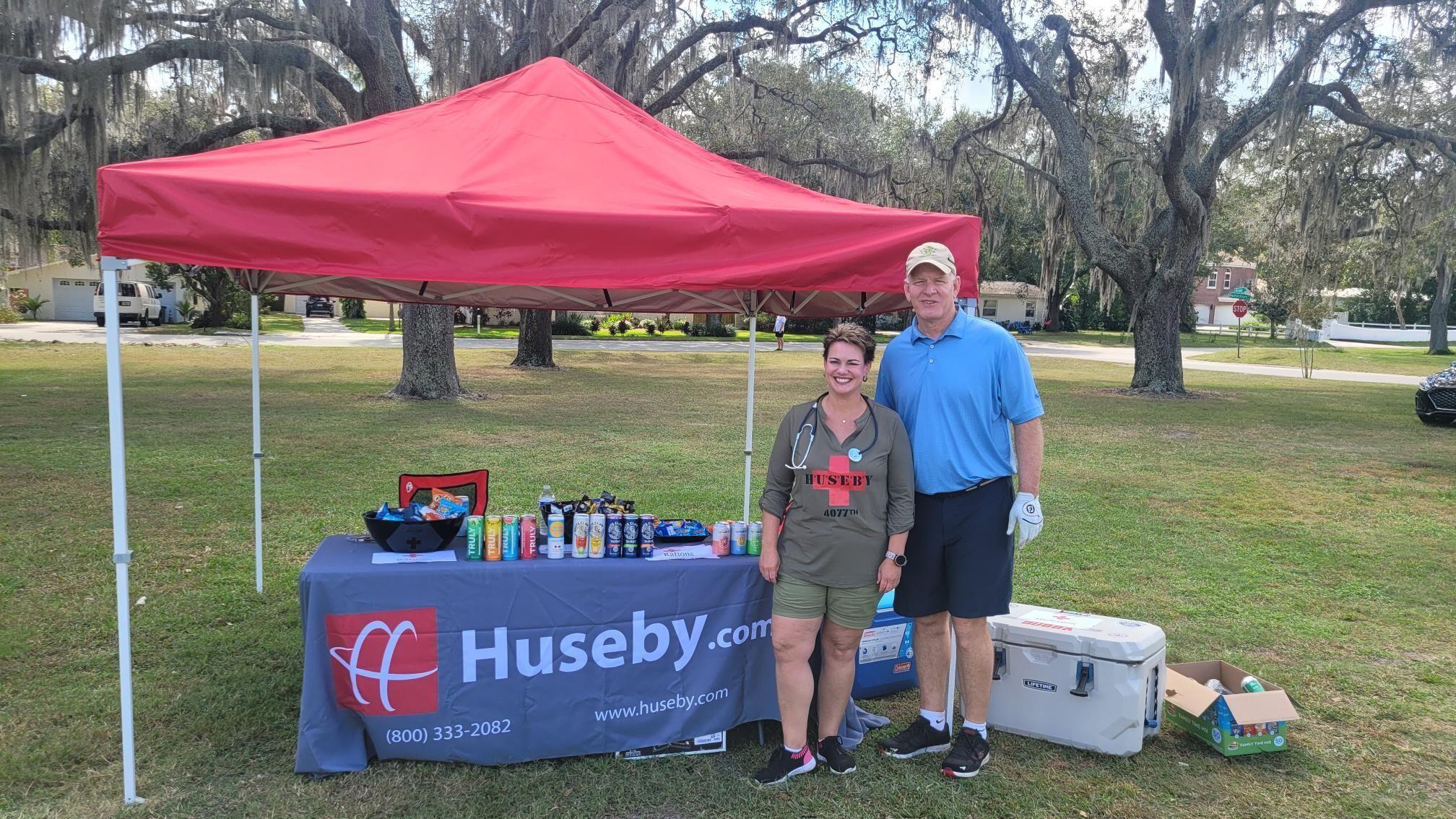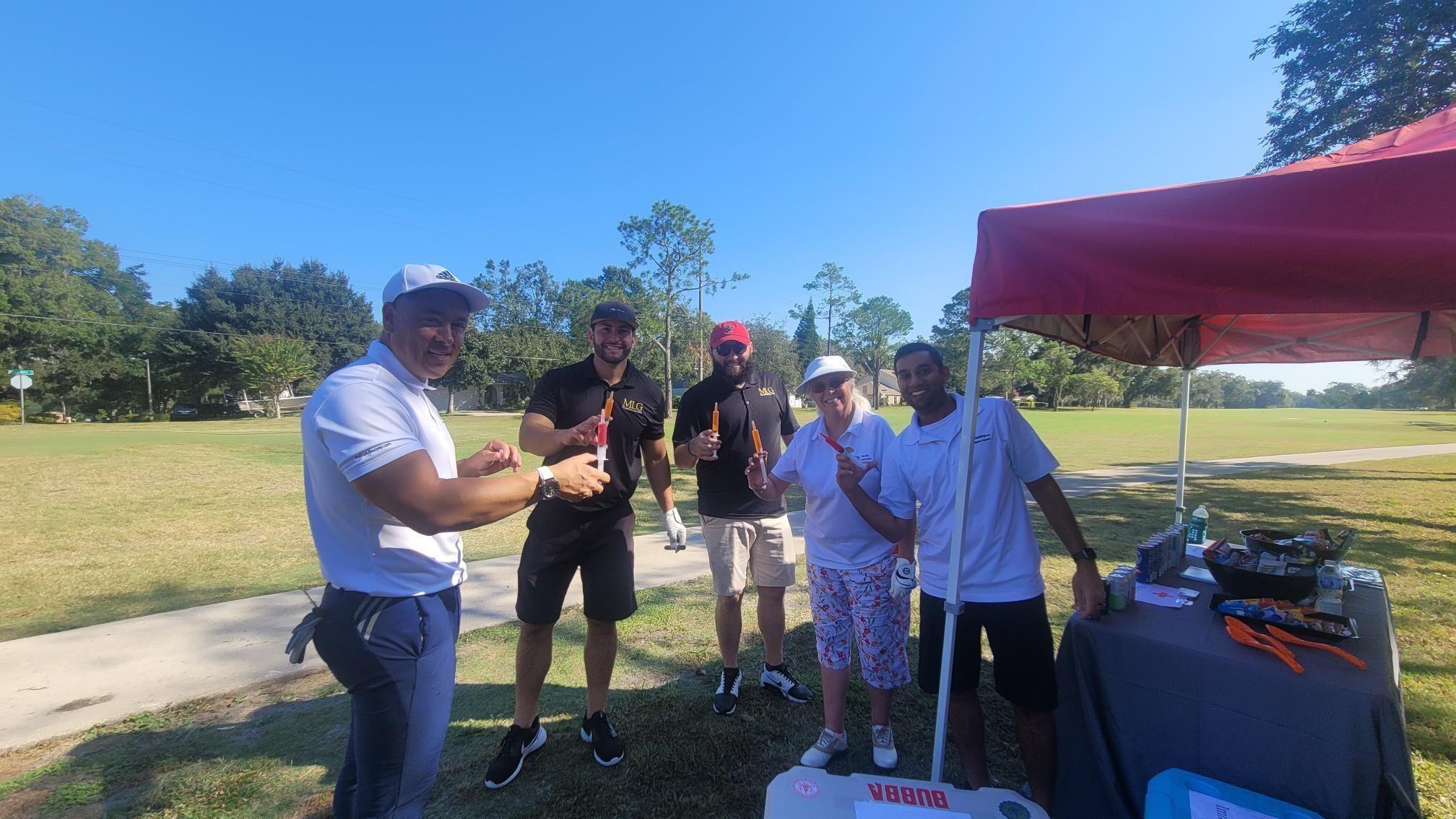 New Videos From Marketing


HusebyConnect Tiles: Fully Customize Your Presentation Experience

Enhance Exhibit Presentation with a Deposition Hotseater

Handling Annotations and Native Files with a Hotseater

Picture-in-Picture with a Hotseater
Congratulations Sarah Cormier!

Sarah recently got married!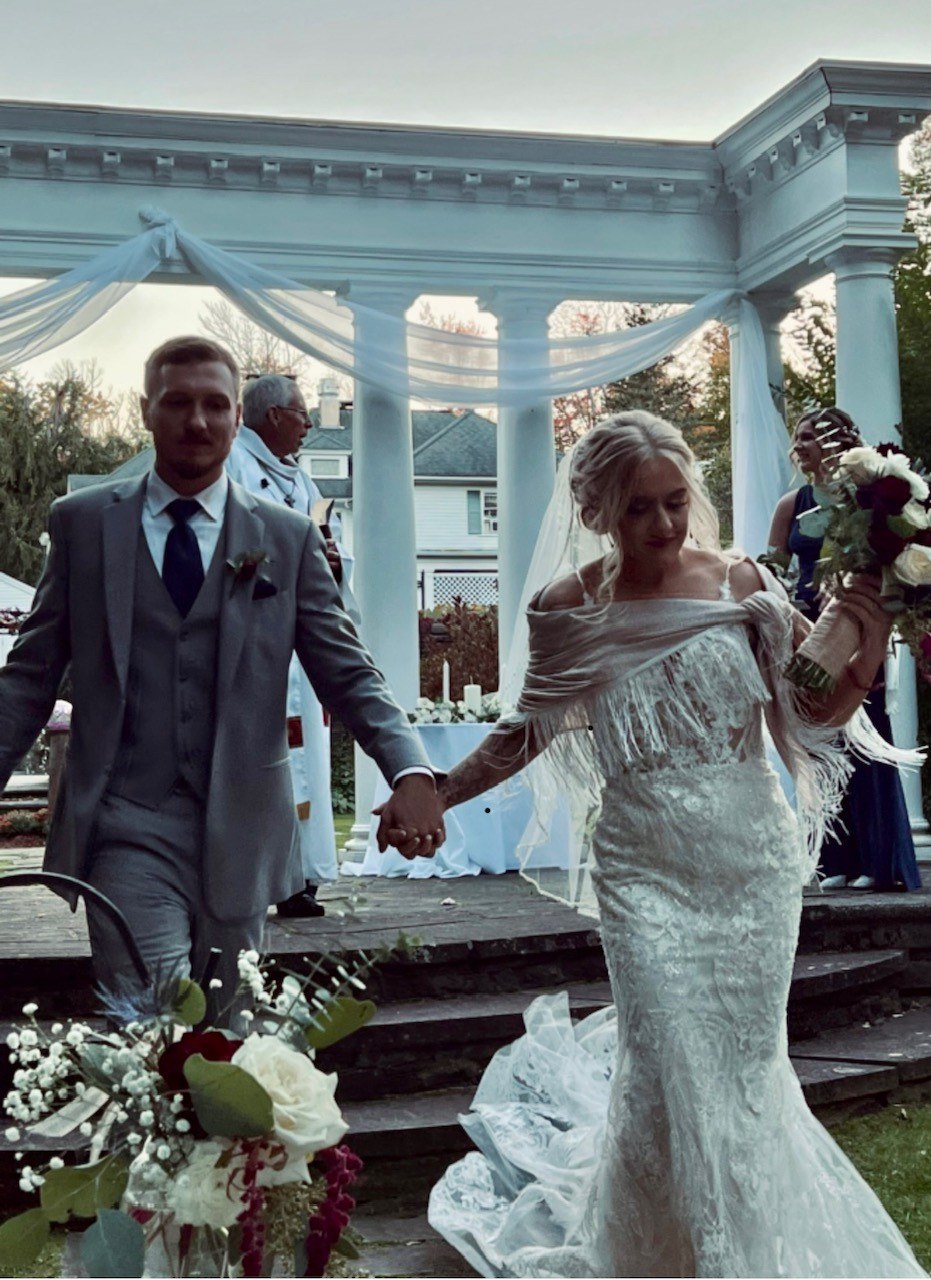 Welcome Wynne to the Huseby Family!
Sarah MacDonnell recently welcomed a new baby!
Wynne Anne MacDonnell
Born 9/23/22 at 6:18 pm
8 lbs 12 oz, 20 inches long
From Sarah... looking exactly like her dad but still absolutely perfect ☺️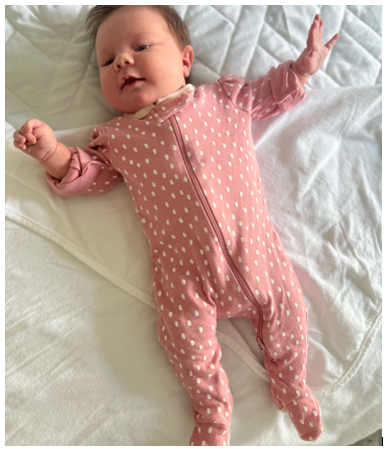 Wynne Anne will be making copy calls before we know it! Congrats Sarah!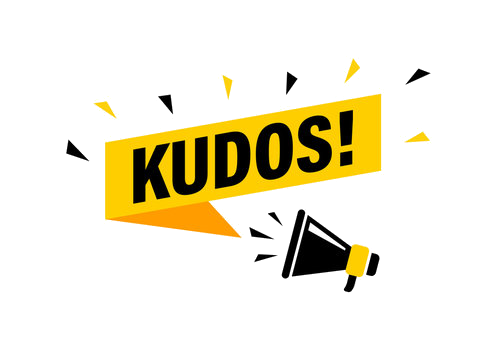 Kudos for Cynthia Rogers and Liza Penner

I wish every vendor was as rockstar as you guys.

Justin B. Levine, Partner
Cole, Scott & Kissane
Phillip Mills put in a Kudo's for Linda Harper

I took a call today from a Gretchen Sloan w/ Miles Mason Family Law Group, PLC in Germantown, TN. She had nothing but positive things to say about her interactions with you by email and phone. You are the reason we have their business.
You recently handled a last-minute call on for her. She emphasized you remained calm you didn't start off by saying it'll be tough or theirs a slim chance. The only thing you said was we're on it. The job was covered, and you saved the day for Gretchen.
Thank you for providing top notch service to our clients Linda. Keep up the good work!!
Stephani Burger put in a Kudo's for Kaylee Hodge
First Kudos to our Kaylee from reporter Tracie Thompson on a Tobacco trial:
Hi Kaylee,

Thank you for getting everything out so fast and making sure it's all correct. I appreciate it.
Stephani Burger put in a Kudo's for Chris Cook
These kudos are from Mary Soldati, a reporter on the Higgs Tobacco trial: "And I'd like to give a shout out to Chris Cook in production. He has been very responsive and a pleasure to work with. I realize there were some issues initially, but they are resolved!" Chris has always rocked Tobacco! :)

Karen Byars put in a Kudo's for Dixie Lawson
I need to take a minute brag on Dixie Lawson. Client in MS sent an email this morning at 9:10 am that she forgot to get a CR for a job TODAY @ 10 am. I forwarded it to Dixie and she found a remote reporter in MS to cover it(witness was in TX but client said a MS reporter would work😊) Lacey James with Remote depos jumped in and sent the Zoom link to client and the deposition started on time at 10:00AM.
We have impressed this client/ paralegal a couple of times now ( Jacks Griffith Luciano in Cleveland, MS) and she said she was going to put Dixie on speed dial.
Lauren Ladenheim put in a Kudo's for Rudy Figueroa

Big KUDOS to Rudy for stepping in and making sure that my extremely poor planning clients had all their exhibits sent over in a matter of an hour. Thank you for being on my team, Rudy, and doing what you can to make sure our clients are taken care of!

Cory Entner put in a Kudo's for Miles Schuster and Jill Boroski

There are so many amazing people at Huseby but I think Miles and Jill have gone above and beyond in helping me with email campaigns and great ideas and their time!

Ashley Hensley put in a Kudo's for Kaylee Hodge, Diomaris Gonzalez and All of the Production LAT Team Leads!

KUDOS to Kaylee Hodge for seriously buckling down and being a huge support all the way around. She is juggling the West LAT, maintaining the tobacco trials, handling supply orders, helping with the our inboxes all while training a new employee for our second shift. Welcome to the team Sonya!
KUDOS to Diomaris Gonzalez for also maintaining our inboxes throughout the day, handling exhibit requests, distributing urgent request to where they need to go all while training a new employee for our first shift. Welcome to the team Charlene Skipworth
Lastly, all our production LAT team leads deserve some recognition for riding through this new transition wave and prioritizing what needs to be done to help production get back into a good place. I know it is hard with short staff, constant client and internal demands and pressure to get the work out correctly and efficiently.
Tiffany Edwards (Northeast/Central LAT)
Andre Barney (Mid-South LAT)
Kaylee Hodge (West LAT)
Patricia Mason (Florida LAT)
Nautica Goodson (Mid-ATL LAT)
Everyone else's efforts to help support the process are also appreciated and noticed!

Lauren Ladenheim put in a Kudo's for Emily Chapman

Kudos for Emily Chapman. Emily is consistently great with our clients, goes above and beyond and it is obvious to our clients. WTG, Emily!

Hi Lauren,
Just a quick note to say that I spoke with Emily this morning and she was wonderfully patient and very helpful in setting up this FileShare for tomorrow's depo. I was dreading this – as I tend to loathe technology – and she made it so simple, and was a pleasure to speak with. I really appreciate everyone's help in getting us ready for tomorrow, as this is a very important deposition. Thanks again!

Michelle
Donna Hoffman put in a Kudo's for Amanda Potter

The Huseby team is very lucky to have you.
Kimberly A. Wood
Litigation Paralegal
Silver Golub & Teitell LLP
Paul Withrow put in a Kudo's for Linda Harper
A big Kudos today for Linda for getting this last-minute job request covered in Nashville. By responding quickly and professionally to the client, I was told that Linda "won over the attorney's future business entirely and that Huseby would be his preferred court reporting firm from this point forward"
Linda can make these things happen because she takes the time to build relationships with the court reporters and understands the importance that holds within this industry. Combine that with her tireless work ethic, and we have a picture-perfect Scheduler!

Sacramento Bar Association

Bench Bar Reception
Our own Johnny Bateman & Robin Barca attended the festivities at the Sacramento Bar Associations Bench Bar Reception!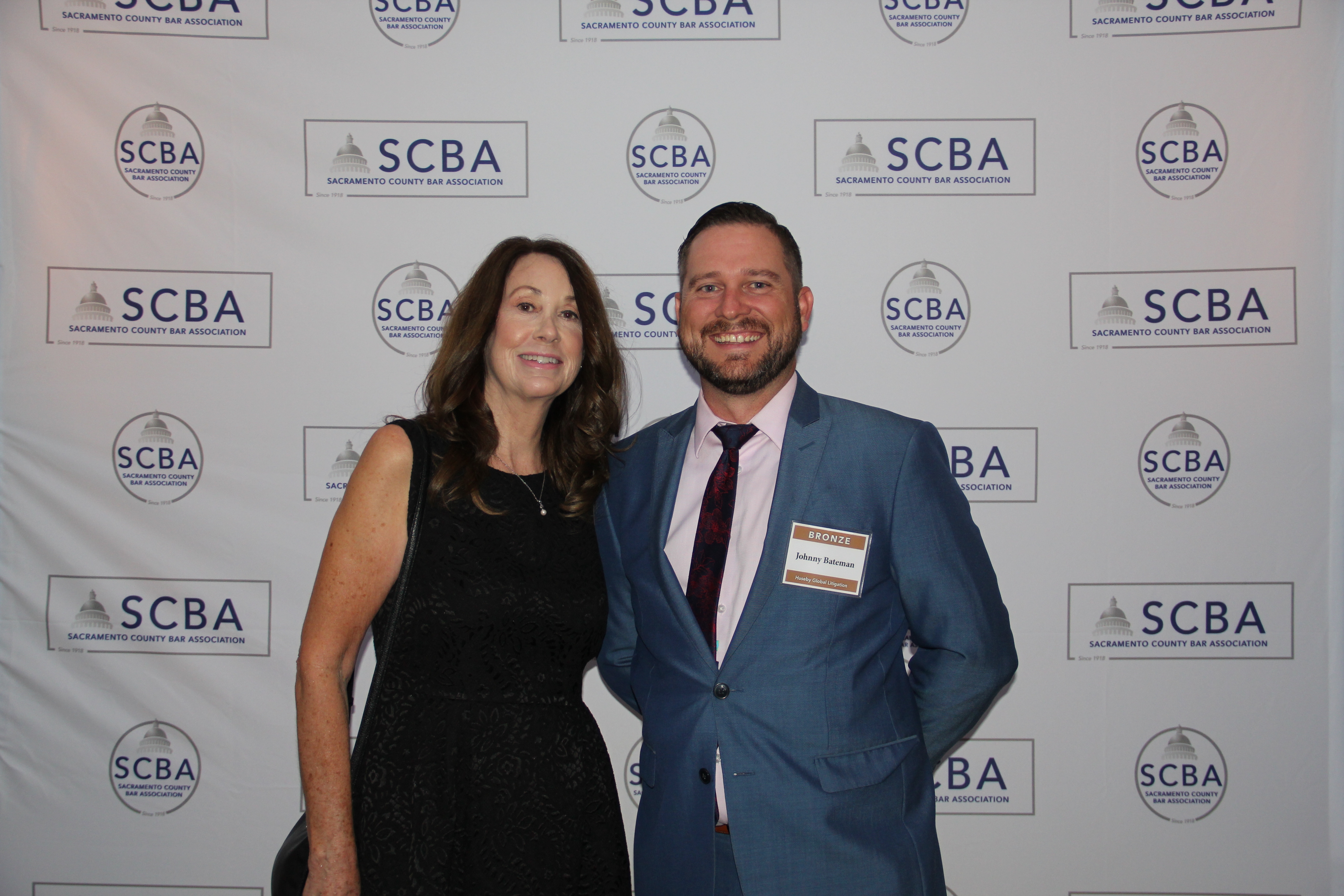 Eastern States Exposition
3rd Largest Agricultural Fair in U.S.
Marilyn Fil's daughter, Marion, recently competed in a dog show in the Eastern States Exposition (3rd largest agricultural fair in U.S.). The competition is judged by A.K.C. (American Kennel Club).
Marion showed their standard poodle Paris and earned 1st Place (blue ribbon) in New England states (4-H) for Showmanship and 2nd Place (red ribbon) Honorable Mention in Obedience!
Participants refer to this event as the "Westminster" of 4-H. Congrats Marion (and proud mom Marilyn)!