Select a login option below
×
Introducing Your New Resource Community Portal
We are thrilled to share the key features and new updates in the Resource Community Portal, coming soon!
Here are the new features:

Accepting New Jobs:
Here you can view jobs you have been invited to and choose to either accept or decline.

Calendar View:
Here you can view your past and future jobs at a glance - in list view, month view, week view, or day view - and click into an event to view the details.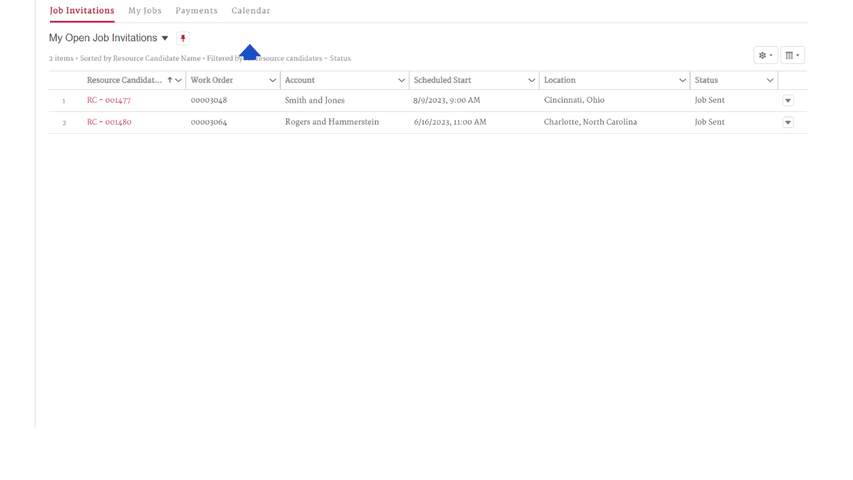 Viewing Job Details:
Here you can view details of the jobs you have been assigned and accepted. You can download the Notice, print the Job Details, and have direct access to the link for remote events.



Improved Turn-In Process:
Easily review the order details, add-in extra witnesses, add products, and click submit!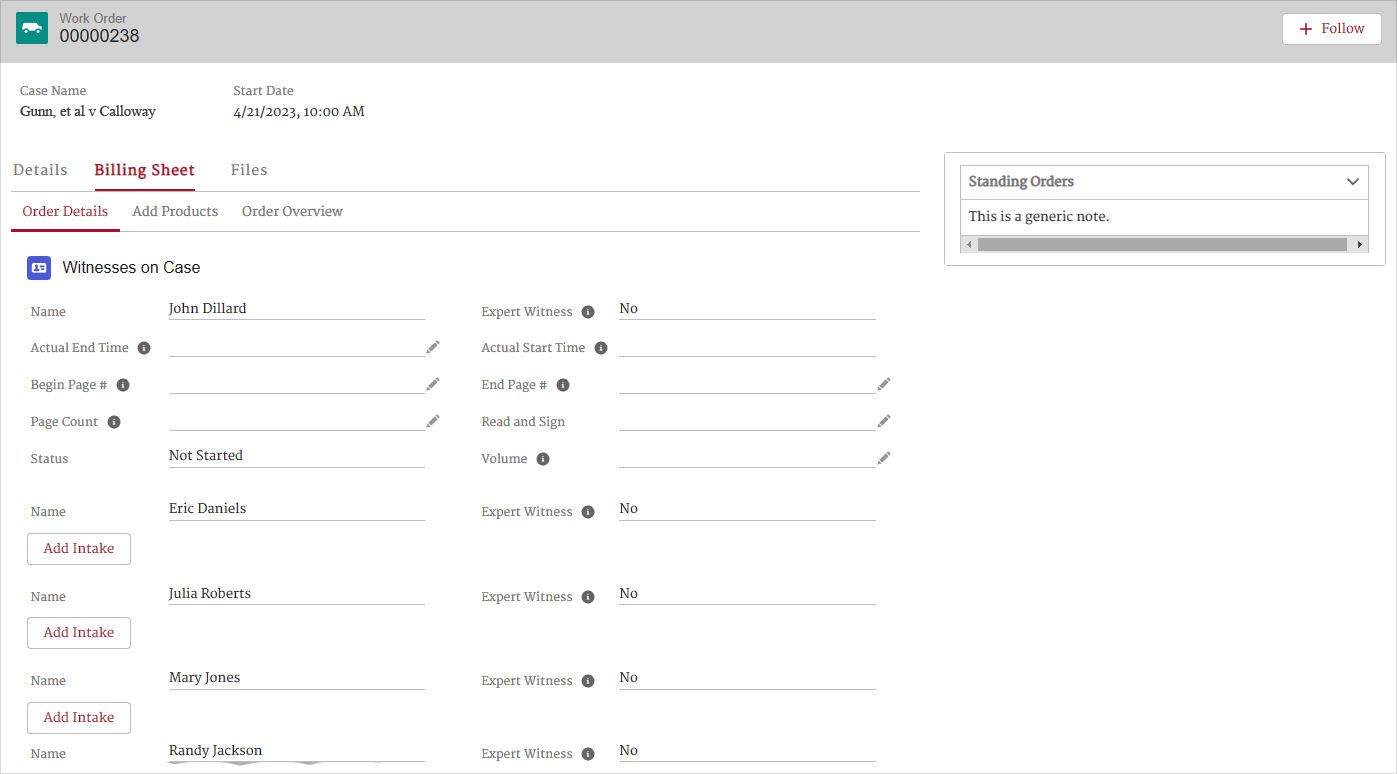 Payment Details:
Here you can view all of your payments at a glance with the option to click into a payment entry for further details such as line items, payment total, status, and more.