Select a login option below
×




Johnny Bateman, Regional Litigation Consultant
Providing legal services to the Sacramento region for over 15 years, I have worked my way up the ranks from a mad-dashing bike messenger to Regional Litigation Consultant. In my bike messenger days, I learned the ins-and-outs of Sacramento's courts, filing documents with the courts, distributing bills throughout the Capitol, and serving papers after-hours. Then I traded in my bike and helmet for a suit and tie—to learn more about the business management and sales aspects of litigation support services.
These days, I perform litigation support near-and-far—not just in the Capitol, but from the Bay Area down to the Central Valley, too. I've spent over a decade surfing the latest waves of technology for litigation support and have become an authority on electronic discovery and imaging. With my experience in the local (and global) litigation communities, I'm here to be a loyal partner for you and your firm. I'm here to be your point-person, available for any request, and have the background to understand your needs and the importance of your time.
When I'm not giving boots-on-the-ground litigation support, I love to dine out-on-the-town with my fiancé, Jen, and keep myself busy on the weekends with my latest home improvement project. I also enjoy hanging out with my black lab, Trigger, golfing, and fly-fishing in the Sierras.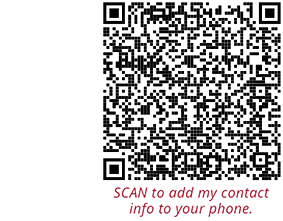 "Johnny Bateman and his team absolutely came through on an urgent deposition need. On the afternoon before a scheduled in-person deposition, Johnny, was able to secure an in-person court reporter and an in-person videographer, and he did it in less than an hour from when our office reached out in a panic. I cannot adequately express how grateful I am." - Benjamin D. Fox, Esq.