Select a login option below
×


Huseby President Mark Schaffner Visits California
Connecting with team members & reporters
Mark made the trip to California in September to connect with team members on the sales and scheduling teams and to also get to know local reporters. A reception at City Club LA capped off a great visit!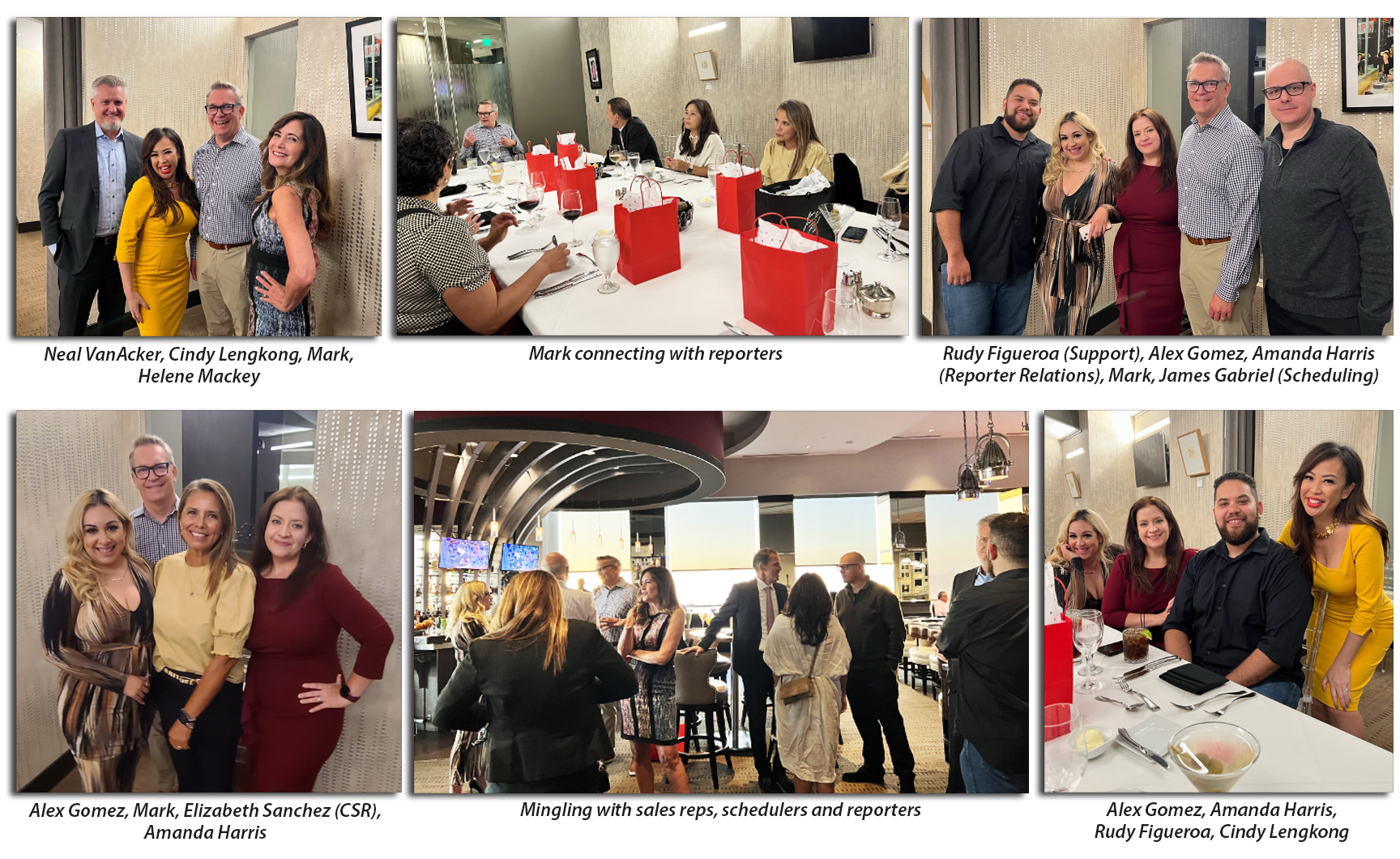 ___________________________
Famous People Who Were Once Court Reporters...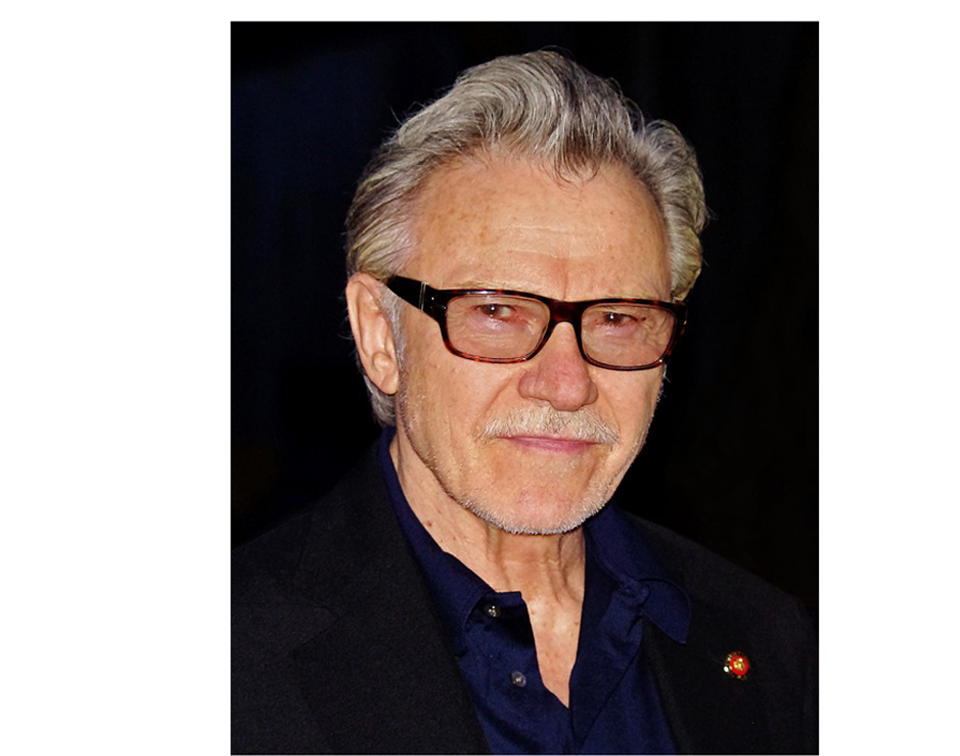 Harvey Keitel

Before becoming a famous actor, he was a freelance court reporter in New York City. He traded his cool reporting job in for "tough-guy" Hollywood role. Harvey starred in Who's That Knocking at My Door? (also released as I Call First), Mean Streets, Alice Doesn't Live Here Anymore, Three Seasons, U-571, Little Nicky, Red Dragon, The Crime, One Last Dance, The Ministers, Reservoir Dogs, Pulp Fiction, The Piano, and Taxi Driver, among others.
He has been nominated a number of accolades, including Academy and Golden Globe nominations for Bugsy – just to name a few.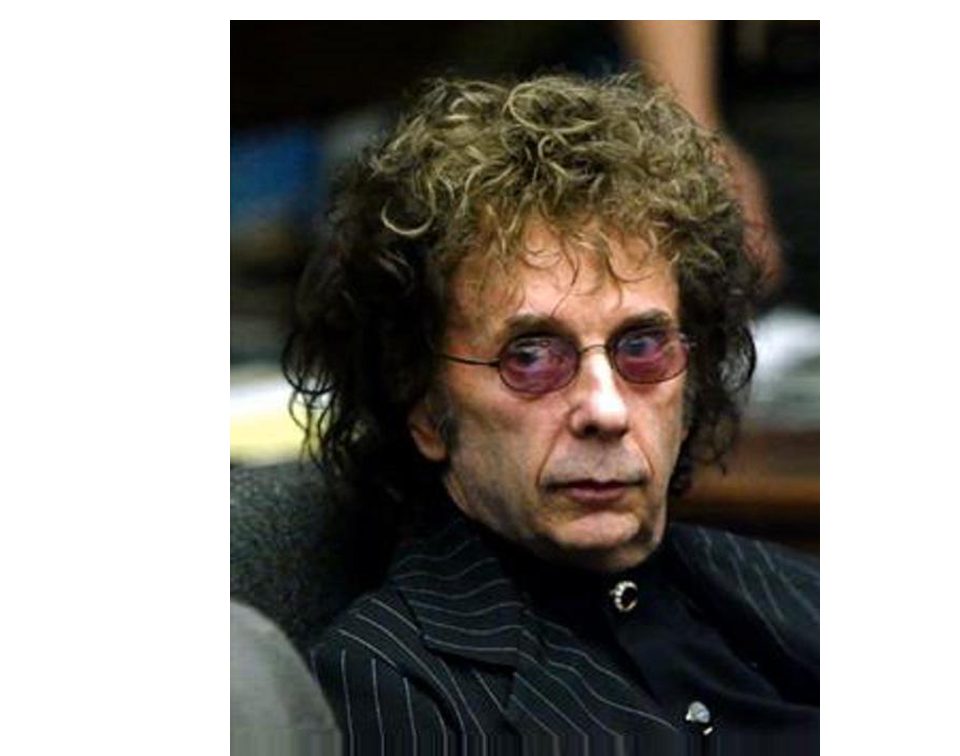 Harvey Phil Spector

Looking at the career of Harvey Philip Spector (is it a thing with court reporters named Harvey?) you wouldn't think court reporting would be in his past. Prior to court reporting, his pop musical group he formed (The Teddy Bears) released To Know Him is to Love Him, a Top Ten for 11 weeks. When there were no more hits, the group disbanded, and he was unemployed. Because of his interest in law, he became a court reporter and eventually returned to the recording studio – this time as a behind-the-scenes songwriter and record producer. He became widely regarded as one of the most influential figures in pop music history. He did return to the courtroom – only this time as a convicted murderer (with mistrials) for the death of his girlfriend, Lana Clarkson. Perhaps Court reporting – instead of fame and fortune – would have been a better career choice in the long run…