Thank you!
Huseby Global Litigation appreciates your payment.
×
4 Benefits of Hiring a Multi-National Court Reporting Firm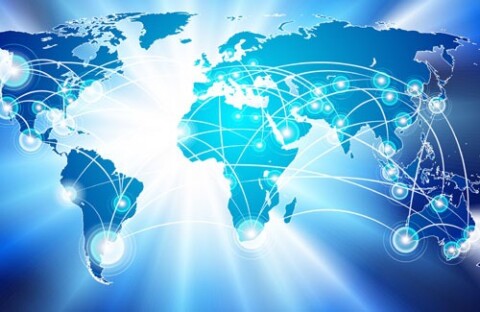 Visit, huseby.com/locations for our long list of company locations.
---
U.S. law school make changes to adapt to needs of students, legal professionals
What does the future holds for law schools and attorneys entering the legal profession?
---
Immigration, family, criminal law services fuel growth of small law firms in Richmond, Virginia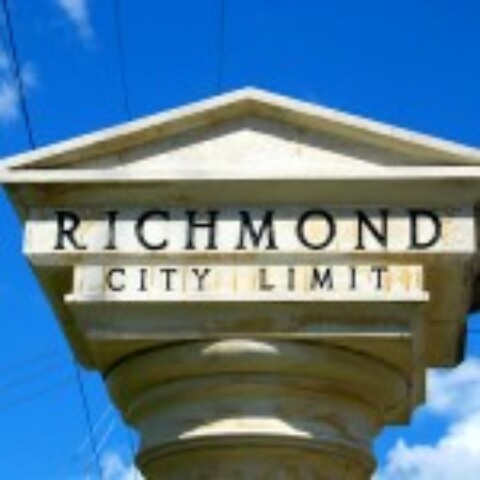 In Richmond, Virginia, the law firm Mauck & Brooke has expanded by adding a partner and changing its name.
Categories:
Tags:
Author:
---