Select a login option below
×

Setting Your Default Views:
An important first step!
Navigating the Portal:
My Account ~ Changing Password ~ My Job Invitations ~ My Jobs ~ Calendar ~ [Job Turn-In (separate video, below)] ~ My Payments
IMPORTANT NOTICE IMPACTING JOB TURN-IN (9.13.23) - Please note that the expert witness drop-down when adding new witnesses is not currently working as intended. If you cannot choose yes/no for the expert witness status, simply put a note in Job Notes under the Order Overview tab.

Click a Preview Image, below. PDF will Open in a New Tab.

View GIFs on Computer, not on Mobile Device.

Changing Your Password

Log into the Resource Portal
Click the Username Drop-Down Menu
Choose My Account
Click Settings & Preferences Tab
Click Change Password Link
Change Your Password
Hit SAVE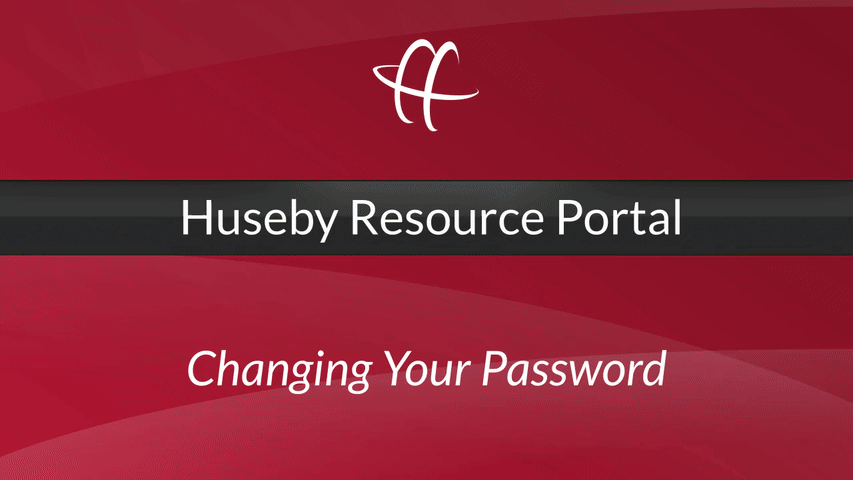 _____________________________________________


The HOME Button

Click the HOME button to go back to the MAIN
screen from anywhere in the Resource Portal.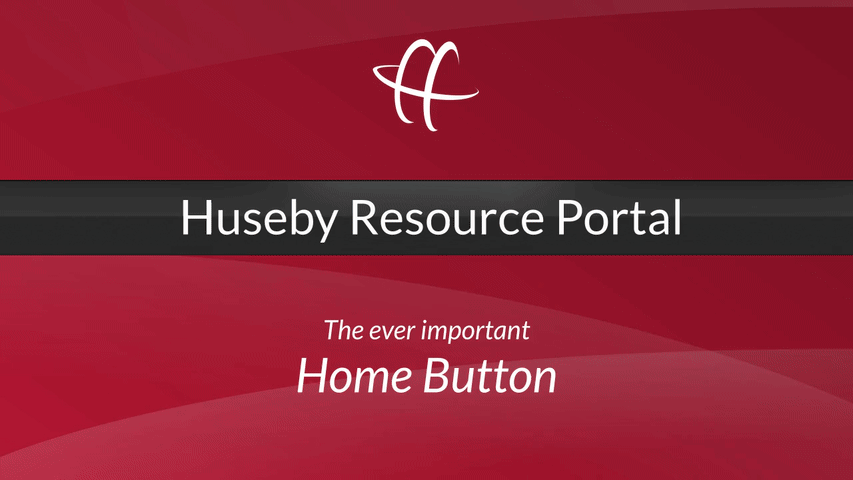 _____________________________________________


JOB INVITATIONS

Click the Job Invitations Tab
Make Sure View (drop-down, below tabs) is pinned to 'MY OPEN JOB INVITATIONS'
Click an Entry to View Job Details
Review the Job Details
Click Accept or Decline Job Button
Choose Accept or Decline in Drop-Down
Click Next Button
Accepted Jobs Will Move From JOB INVITATIONS to MY JOBS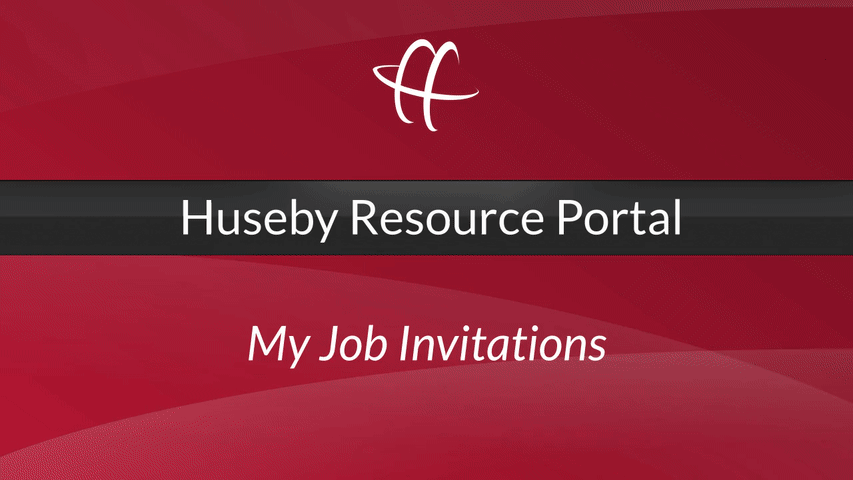 _____________________________________________


MY JOBS

Click the MY JOBS Tab
Make Sure View (drop-down, below tabs) is Pinned to 'MY JOBS'
Click on a Work Order Number to Go to Job Details

Here You Can Review Your Scheduled Job
Download Your Notice
View Job Location / Get Directions via Google Maps

Coming Soon:

Access Your Remote Job Link
Download / Print Your Job Sheet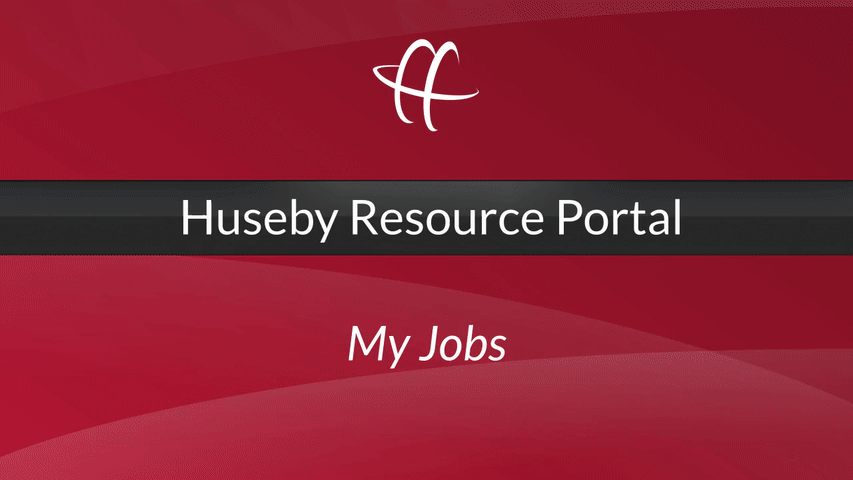 _____________________________________________


CALENDAR

Click the CALENDAR Tab
The Calendar Will Default to MONTH VIEW
Entries are Color-Coded by Job Status (Scheduled, Canceled, Completed, Other)
You Can Also Choose List View, Week View, or Day View
Click a Calendar Entry to Go to Job Details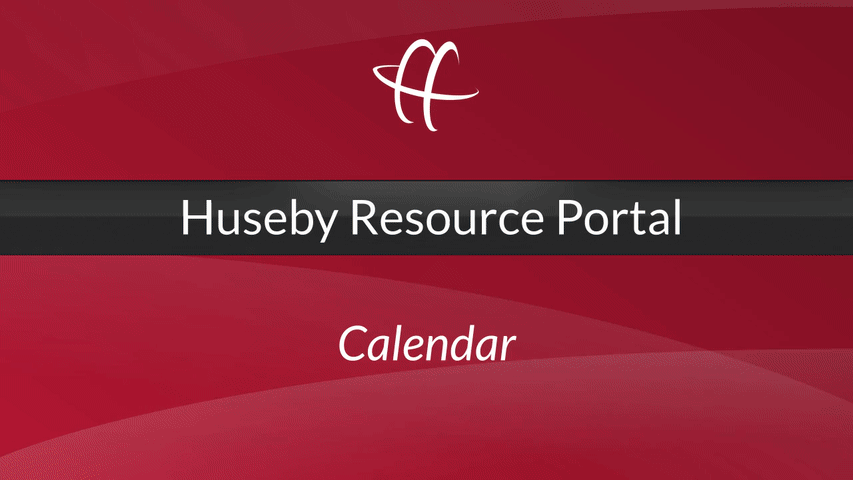 _____________________________________________


MY PAYMENTS

Click the PAYMENTS Tab
Make Sure View (drop-down, below tabs) is Pinned to 'MY PAYMENTS'
Click a Payment Number to View Details

COMING SOON:

The Work Order Column Will Populate
Review Payment Details
Click Related Tab to View Line Items
Click View All for Additional Line Items and/or Further Details