Select a login option below
×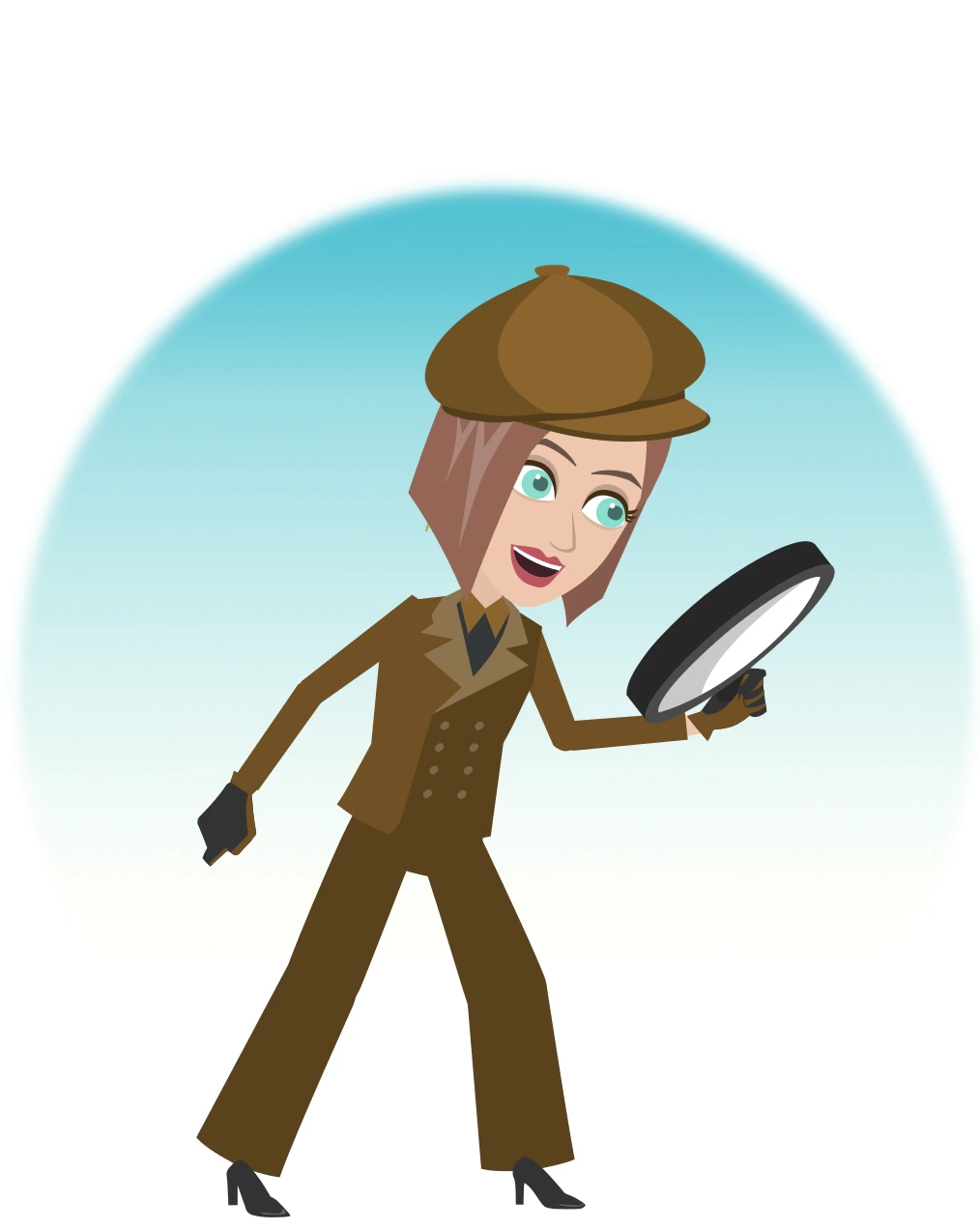 The Case of the Invisible Reporter

"Hey, can you be across the city for a last-minute job?" Yup.
Thankfully, this is more the exception than the rule, but that's exactly what this extraordinary Roving Reporter does – and in-person!
It's little wonder that "Court Reporter" is a two-word synonym for "indispensable." !-) Without the Roving Reporter's flexibility, a job like that one would have cancelled.
Speaking of which, a cancellation rarely frees up time for the Roving Reporter – why, that's additional time to work! It's not futile, though.
While the work may seem invisible, it plays pivotal roles in the outcome of cases. As one reporter said, "people's lives are at stake."
Case in point – solve the case of the "invisible" Roving Reporter! Simply be a witness in identifying her in another section of this newsletter. Turn in your findings to The Roving Reporter at TheRovingReporter@Huseby.com, and your name will be entered into a prize drawing!