Select a login option below
×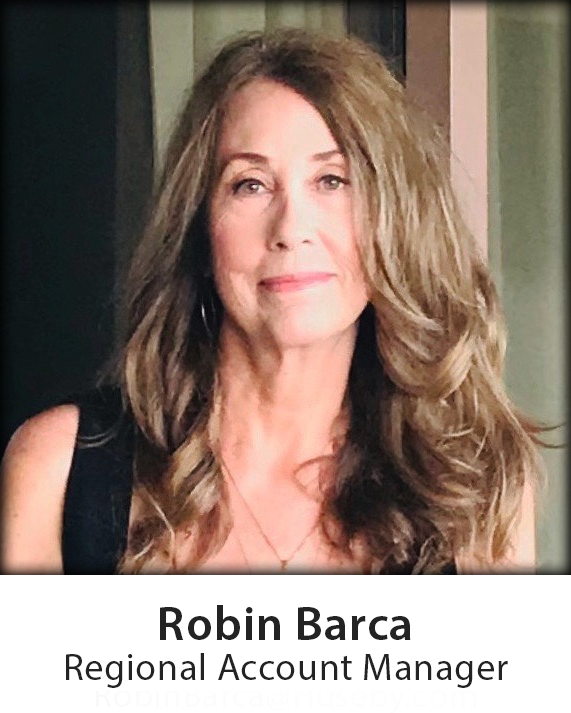 Looking to get the job done right – and – done right the first time? Look no further than Robin.
She has been in court reporting for nine years and is well-versed in several types of practices – including medical malpractice, business, environmental, insurance, tort, employment, intellectual property, personal injury, and complex litigation and trials.
With mindfulness and exceptional service, Robin loves meeting and relating to new clients and court reporters alike. During a recent Huseby Coffee Chat, Robin met a 25-year Court Reporter veteran who resides in the same town Robin was born in. The two connected instantly. They swapped updates about local firms and chatted about the Reporter's job preferences.
Born and raised in Northern California near the capitol city of Sacramento, Robin lives by a bike/walking nature trail. When she is not servicing clients, you will find her going for long walks, lunching with her close-knit family, or skiing in the Sierras and winetasting in Shenandoah Valley & Sonoma County with her boyfriend, Tom.
"Family is really important to me and in my life," she says. "We are remarkably close and stay connected. In fact, we vacation together whenever possible."

Among her fondest memories is vacationing in Hawaii with her young children, who have now grown up to become California natives, too. Her son resides in Hollywood and her daughter in Orangevale. Of course, no family is complete without Scruffy, a six-pound teacup maltese-shitzu, whom clients adore.

"To me, success means helping others to achieve their goals and to know at the end of the day I've done my very best for all of my clients and family." states Robin.
Shown: Robin and a California Court Reporter talk about law firm
changes during Huseby's monthly Court Reporter Coffee Chat.