Select a login option below
×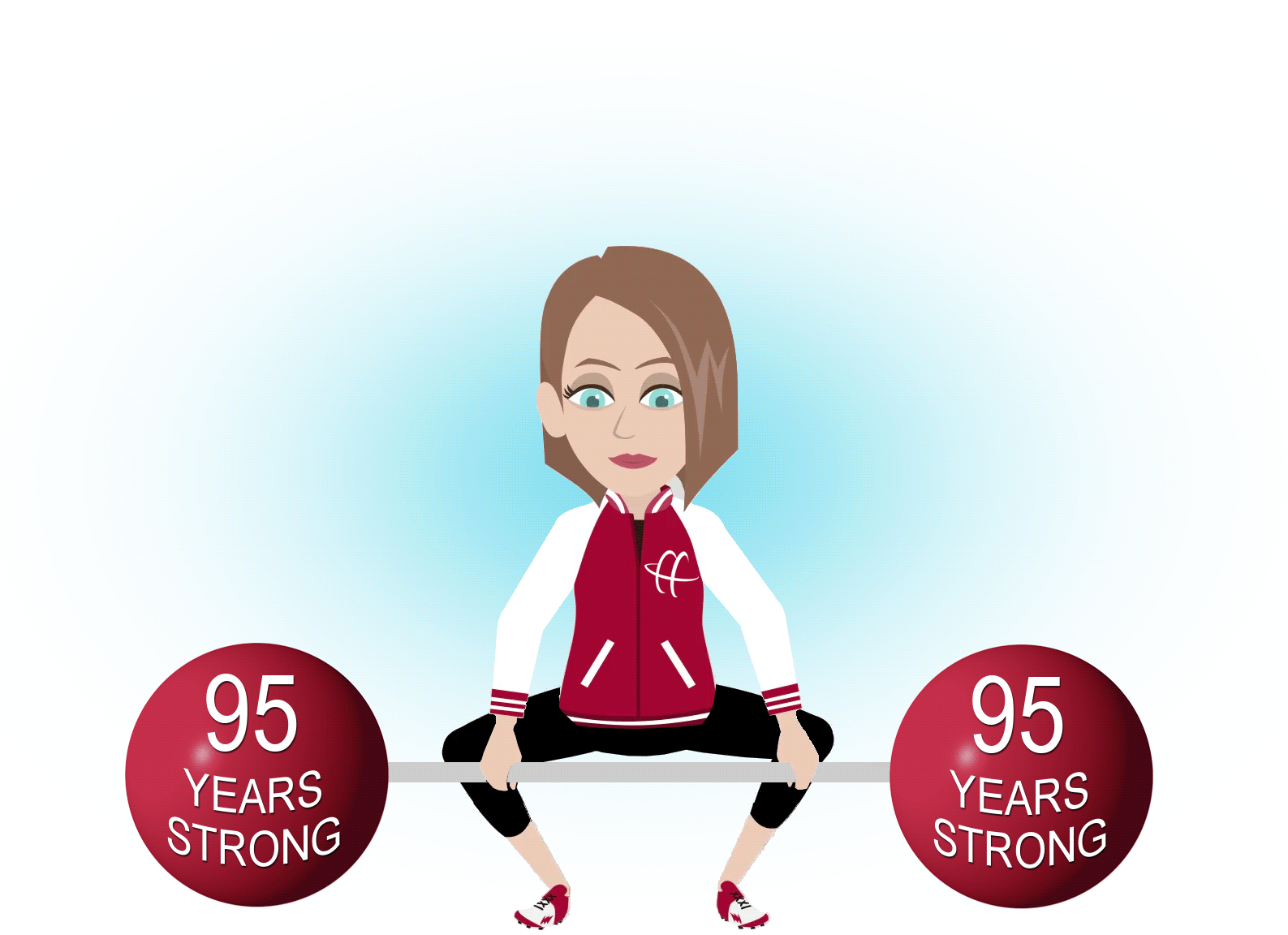 95 Years Strong
Throw the confetti and cheers…

...for Huseby's excellence in court reporting for 95 years!
Our Roving Reporter is pumped up! At the core of Huseby's inception was a court reporter. Three generations later it still is.
Court Reporters have been the backbone of Huseby's strength and stability for 95 years! There's no denying it. There's lots of heavy lifting in court reporting. Tight deadlines to meet. Multitasking for prolonged periods of time. Accuracy and protection of THE record. No matter where in the world the job is. The Roving Reporter is always fit to do the job!
Just think… A certified court reporter writes at, minimum, with a 95% accuracy rate at 225 words per minute. No small feat!